Medical Practice Growth Strategies
Owning and running your own medical practice is no small feat. After over a decade of education, you invested thousands of dollars, most of which was likely financed through additional debt, to become your own boss. Even then, your path to success was never guaranteed. You had to develop close relationships with each of your patients and provide quality care to earn the reputation you have today.
However, your hard work and sweat equity could be in jeopardy due to today's complex healthcare landscape. Over the past ten years, several factors have caused private practice revenues to decline and expenses to increase, steadily pressuring your profit margins.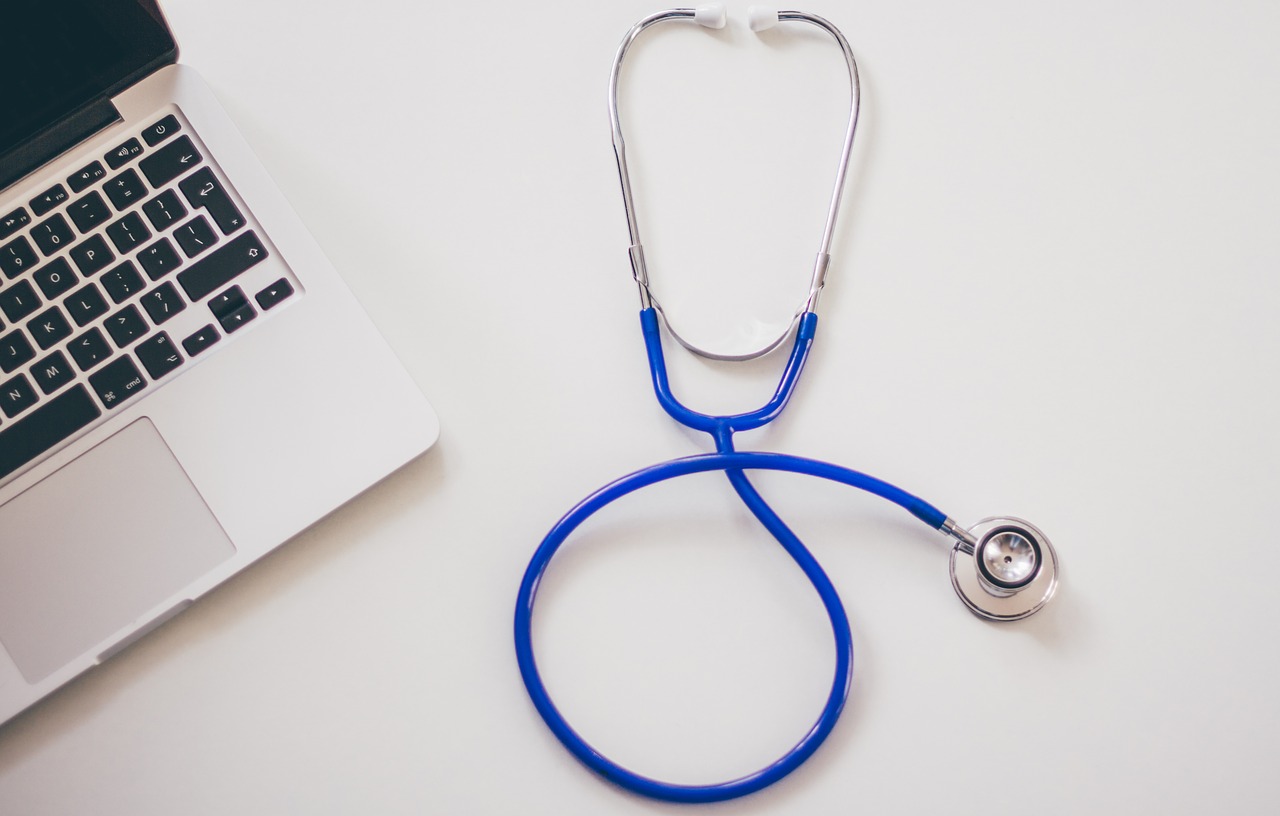 One of the main factors is the trend of consolidation among smaller practices. This trend has reduced your negotiating power with payors and led to declining reimbursement rates.
At the same time, private practice expenses are rising, as patients are demanding a more consumer-friendly experience. Practices have to invest in the necessary technology and staff training to provide a better patient experience.
Speaking of technology, MIPS and value-based care now require private practices to adopt electronic medical records, yet another expense for practices that utilize paper charts.
This is only the beginning. As you can see, growth is no longer just an option for your practice. In order to survive, you must not only implement growth strategies to combat these trends but be proactive in preparing a strategic plan to position your practice for future growth.
However, it is not easy to identify the best methods to grow your practice. No two practices are the same, and the differing economics of each specialty further complicates the creation of your growth strategy.
Despite these differences, we thought it would be helpful to detail a few general strategies that can help you stay ahead of the curve and position you for growth regardless of how your practice functions.
Strategy #1:
Training Your Staff on Collecting from Patients
You are not going to increase your revenue if you fail to sufficiently focus on collecting copays and outstanding balances from patients. 
Your front-desk staff is the key to collecting these payments.
Ideally, you should collect payment at the time of service. This will minimize the amount of potential bad debt write-offs. Wording is important; for example, instead of "would you like to pay your copay today?", have your staff say, "how would you like to pay your copay today?". The former implies that paying is optional, decreasing the likelihood that the patient will pay that day.
If you do not or cannot collect their payment at the time of service, you must have policies in place for collecting outstanding patient balances. One way to do this would be to provide your front-desk staff with access to outstanding patient balances. Upon check-in, your staff can ask the patient how they would like to pay their outstanding balance.
Training your staff to track collection rates can help as well. Each time they are unable to collect from a patient, you could have them fill out a short report for each patient explaining why the patient was unable to pay. You can then use this report to identify opportunities to increase your collection rates.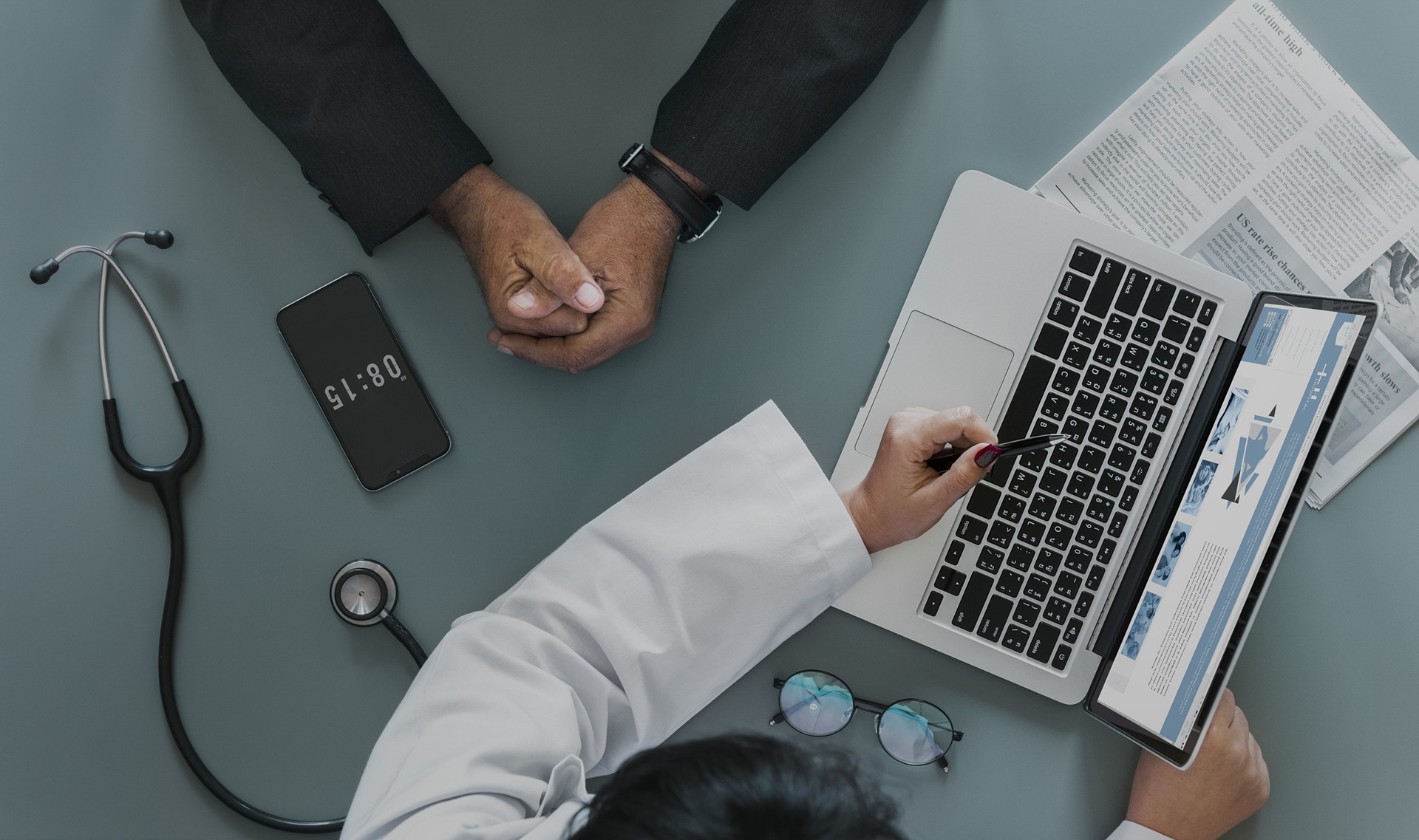 Patients are ultimately consumers. They are now demanding a more convenient, consumer-friendly experience from their healthcare providers, so you will have to adapt.
Technology is a big help here. A great example is medical scheduling software. Medical scheduling software makes it much easier for patients to schedule their appointments from the comfort of their phone or computer. Plus, appointment reminders can reduce no-shows, leading to more revenue and satisfied patients flowing through your practice.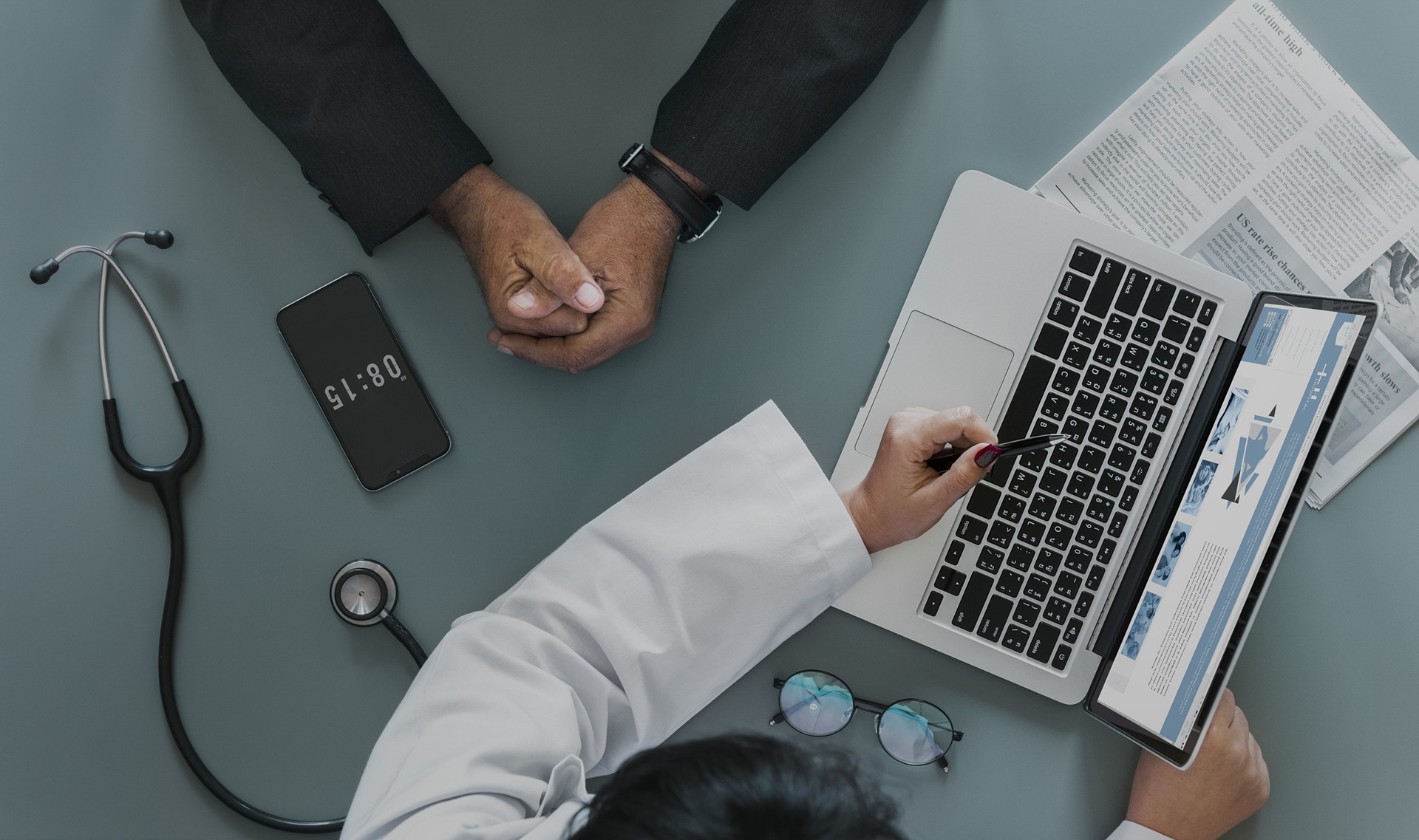 Strategy #3:
Outsourcing & Hiring for Functions
Successful business owners focus on what they do best and outsource the rest.
In your case, you excel at treating patients. You should find ways to outsource non-clinical functions of your job so you can continue to treat patients, grow your practice, and avoid burnout.
For example, two key areas you can outsource are responsibilities related to your accounting and financial management. By outsourcing these functions to a virtual CFO or similar service, you can free up more time for patient care and practice growth while benefiting from the financial expertise of a CFO service firm.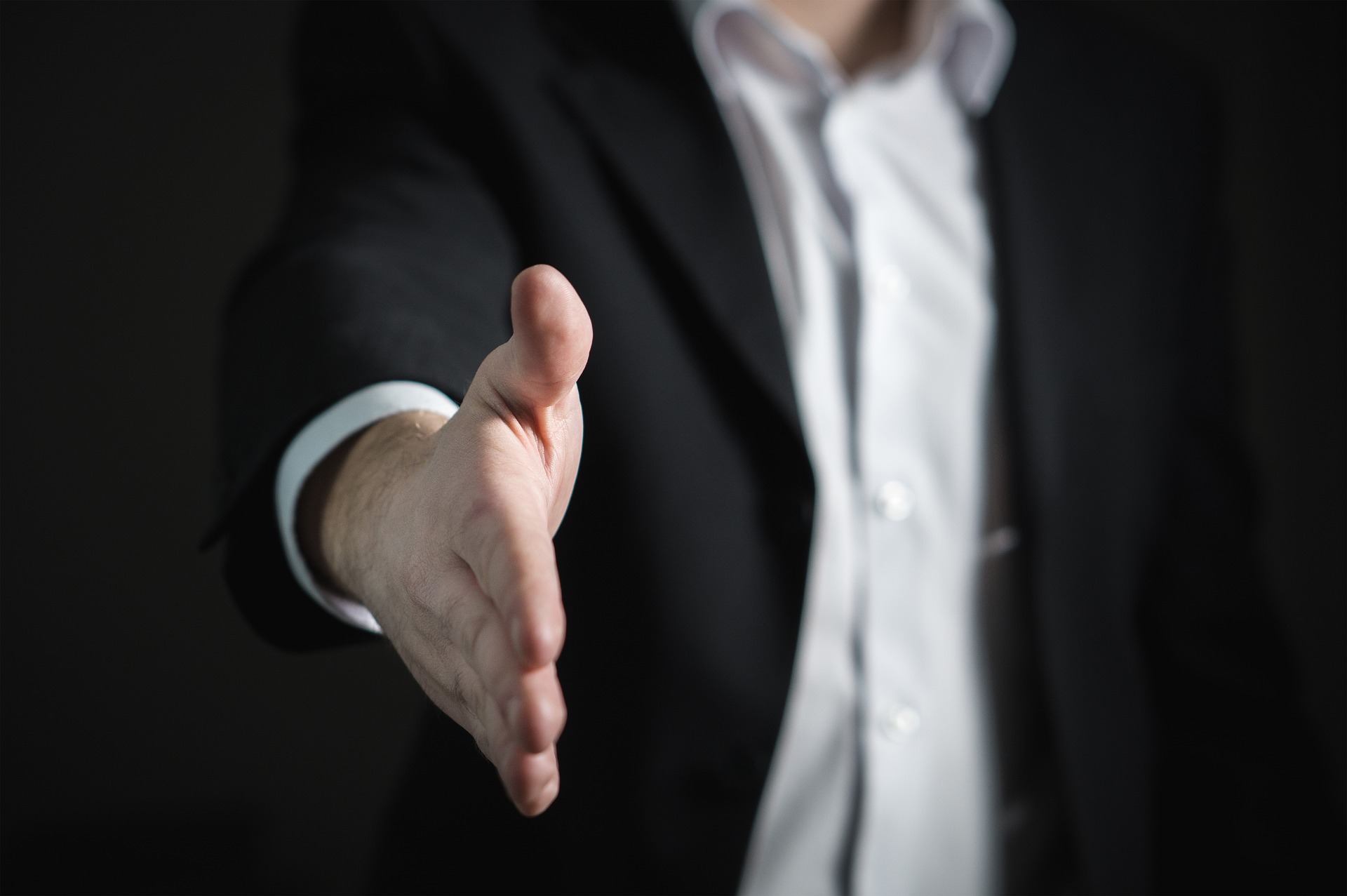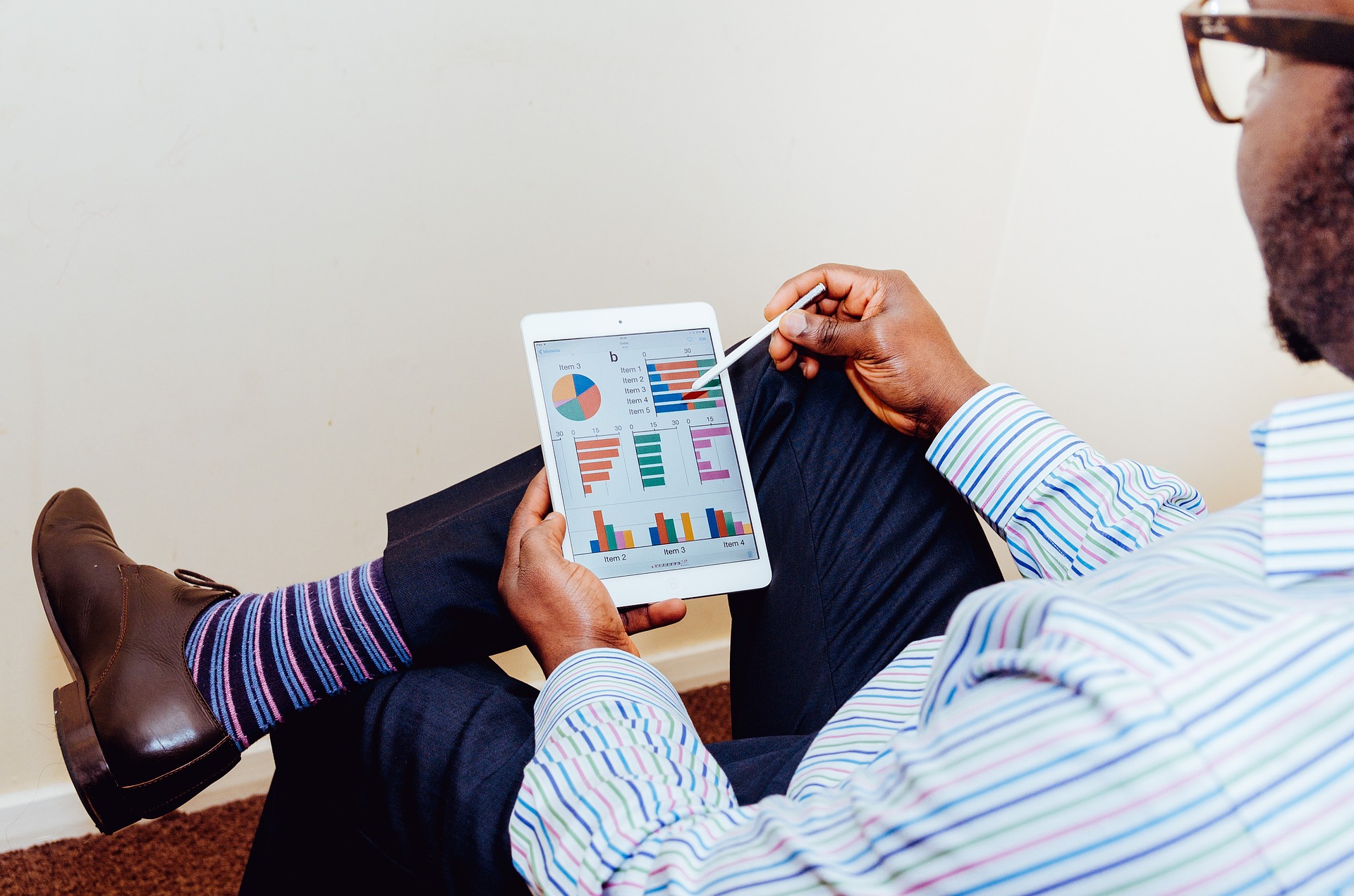 Strategy #4:
Key Performance Indicators (KPIs)
If you are not tracking your KPIs, identifying areas that require improvement is quite difficult. 
Plus, tracking your KPIs allows you to assess your progress towards your practice's goals.
The most important KPIs to track may differ among specialties and practices. You need to determine the most relevant KPIs for your practice and specialty, then review them regularly to ensure you are making satisfactory progress towards your goals.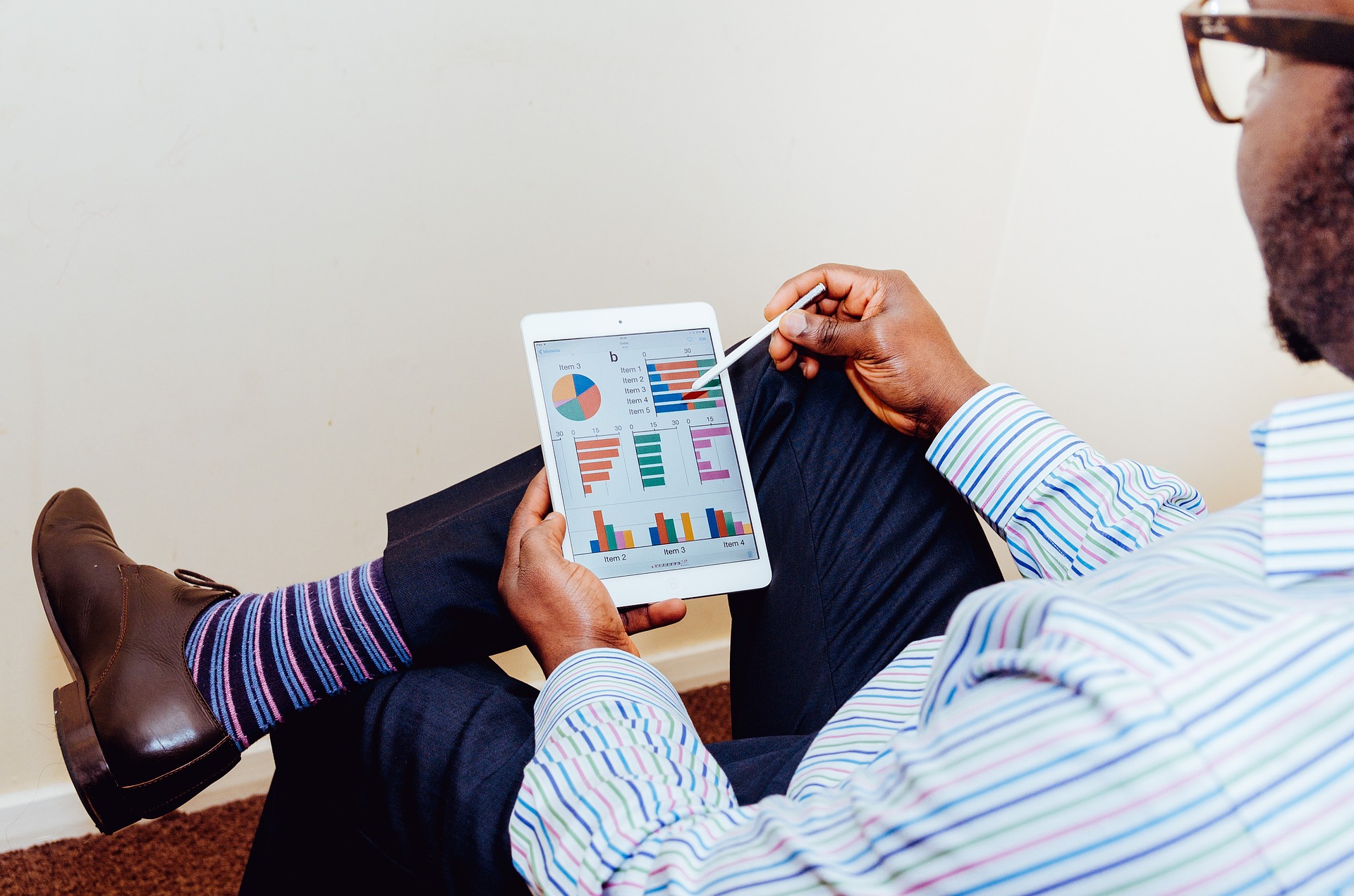 Get Customized Growth Strategies for Your Practice
At Great Lakes Advisory, we recognize that every practice operates differently and has unique goals. What works for one practice might not work for your practice; you will need solutions tailored to where your practice is and where you want it to be.
We first provide you with a free consultation to learn your specific goals and better understand your practice. During this consultation, we identify your practice's strengths, weaknesses, areas that require additional attention, and other relevant information.
From there, we work backwards from your goals to create a detailed, custom action plan that will help you reach those goals. So far, we have helped our clients grow their practices up to 10% using our unique strategies!
Before beginning the engagement, however, we provide you with a free discovery report that details all our findings as well as your custom action plan, so you can see exactly what we plan to implement before you pay anything.
Remember, maintaining the status quo is no longer enough to stay afloat as an independent medical practice in today's complex healthcare environment.
With that in mind, it is time to position your practice for growth. Contact us today to set up your free consultation!