Operational Protocol and Systems
During the infancy stage of a business, the business owner usually performs most, if not all, of the business's functions on their own. The business owner might fulfill tasks related to sales, marketing, accounting, human resources, product/service fulfillment, and countless other roles.
Unfortunately, we do not possess telekinetic superpowers to communicate our thoughts and directions to another individual. Given the current infrastructure of your medical practice, you likely employ a support team that fulfills administrative tasks for your clinic. But did every employee receive standardized training on the processes encompassed with their scope of work? If not, employees will perform tasks assigned to them based on experience and familiarity with how to accomplish their job responsibilities. It is challenging for employees to deliver a consistent level of service when each employee has a different technique for the processes of your organization.
The processes of your practice have a direct impact on the level of service you provide the patients. These processes also communicate your WAY of doing business, and that's what makes your medical practice unique.
To effectively scale your practice, you must begin working ON your business rather than IN your business. A fundamental principle of working ON a business is hiring quality employees to perform tasks outside your core competency. Adequately staffing the clinic is essential, but you must also ensure that each staff member completes their duties consistently, compliantly, and reliably by developing systems and processes for every task.
Once you implement systems and processes, you must hire qualified individuals to perform the work defined by your clinic's systems and processes. Rather than micromanaging each employee, the focus shifts to optimizing the processes and system, which your employees operate within.
John Smith, MD is a solo-physician owner of a dermatology clinic.
His practice is open Monday through Friday from 9 am to 5 pm. Each of his patient visits lasts 30 minutes. Assuming Dr. Smith takes a one-hour lunch break each day, he can see a maximum of 14 patients per day or 70 patients per week.
However, any administrative, marketing, or operational tasks Dr. Smith must perform reduces the time he can spend with his patients. Staff members will need to schedule patient visits, answer the phones, check insurance eligibility, and complete several other tasks for him.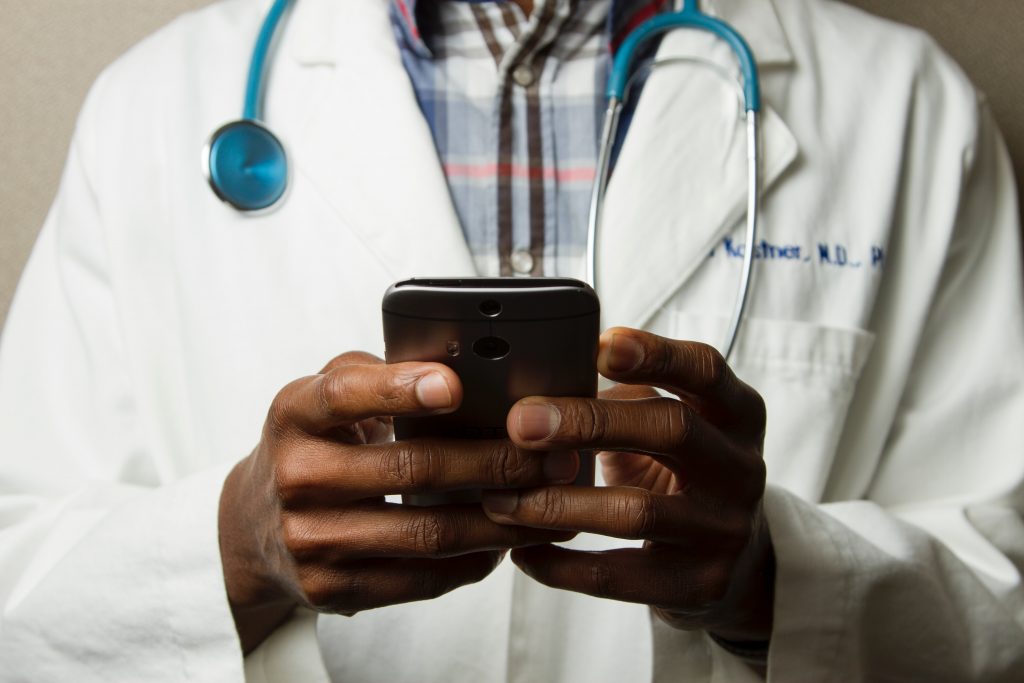 Dr. Smith must develop systems and clear documentation for every task within his practice. Otherwise, employees will be unable to fulfill their responsibilities consistently.
Why Do Medical Practices Struggle with Systems and Processes?
Physicians may find it difficult to avoid working IN their business because the delivery of patient care requires a medical license. Consequently, the physician must work IN their business to some degree to generate revenue.
However, the fact that you must work IN your practice to treat patients further emphasizes the importance of establishing intelligent systems and processes for every task outside your core competency.
How Your Practice Can Benefit from Clearly Defined Systems and Processes
Having consistent processes at every level provides many financial and operational benefits to your practice.
Systemizing routine and repetitive tasks dramatically reduces the amount of time staff members must spend to complete them.
For example, creating scripts for phone conversations with patients can reduce the amount of time your staff members spend on the phone. A staff member speaking with a patient on the phone will not have to spend time thinking of how to proceed in conversation; instead, they can refer to the proper phone script for the situation.
With less time spent performing these repetitive activities, staff members can focus more on higher-level tasks.
Systems and processes increase your control over your practice's operations, as there are concrete steps in place for every task.
Instead of monitoring each team member's workflow to ensure staff members perform assignments correctly, team members refer to the documented processes.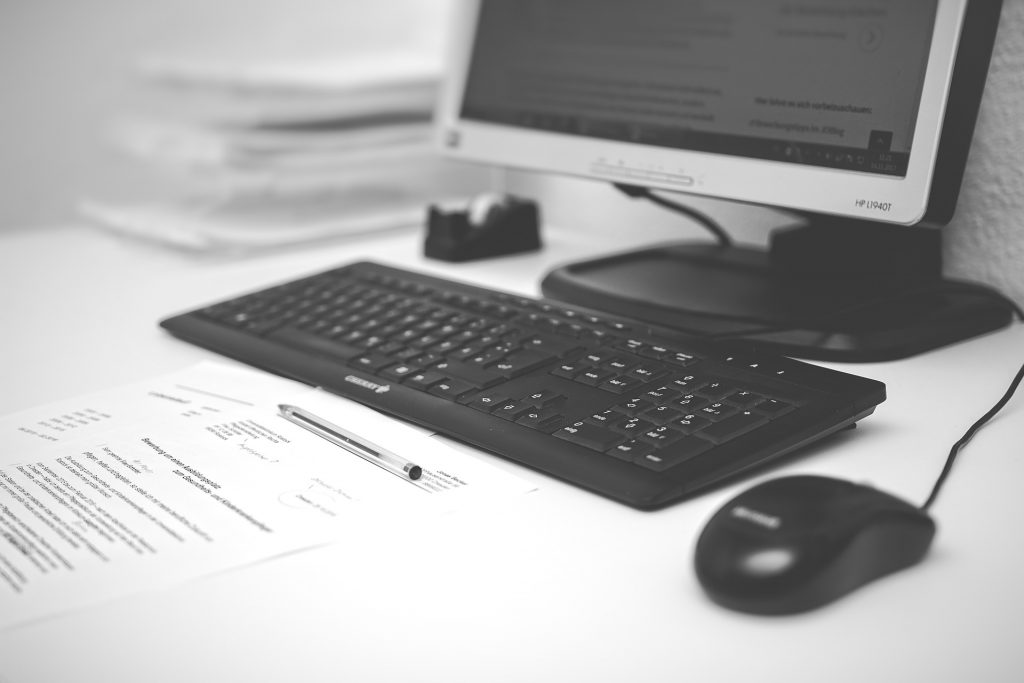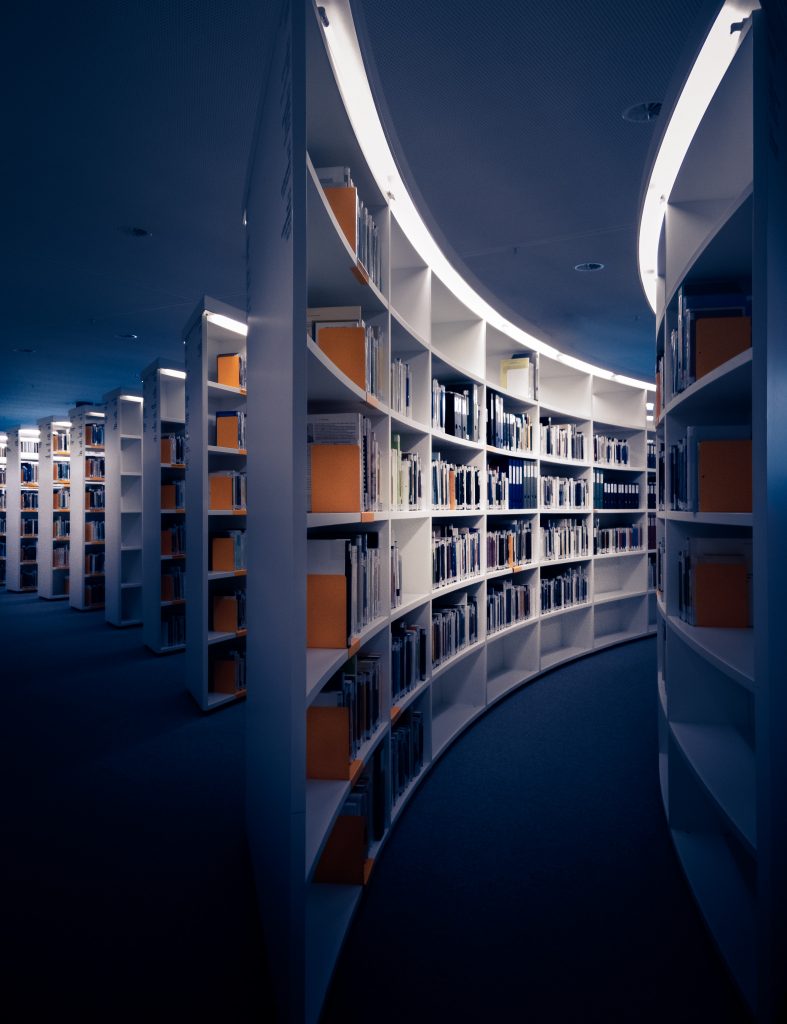 Documenting each of your systems and processes makes hiring and training employees faster and less expensive. There are comprehensible responsibilities and expectations in place for each role within your practice, making it easier to teach employees how to perform their jobs.
Employees can also refer to this documentation if they forget how to perform a task.
It is important to note that some processes and protocols may only be known by limited employees. If one of these employees leaves or suddenly quits on short notice, operations of the practice suffer until employees learn how the former employee performed the task.
However, through documented processes and systems, you can quickly train the replacement employee on the processes and necessary functions of their role with minimal lag time.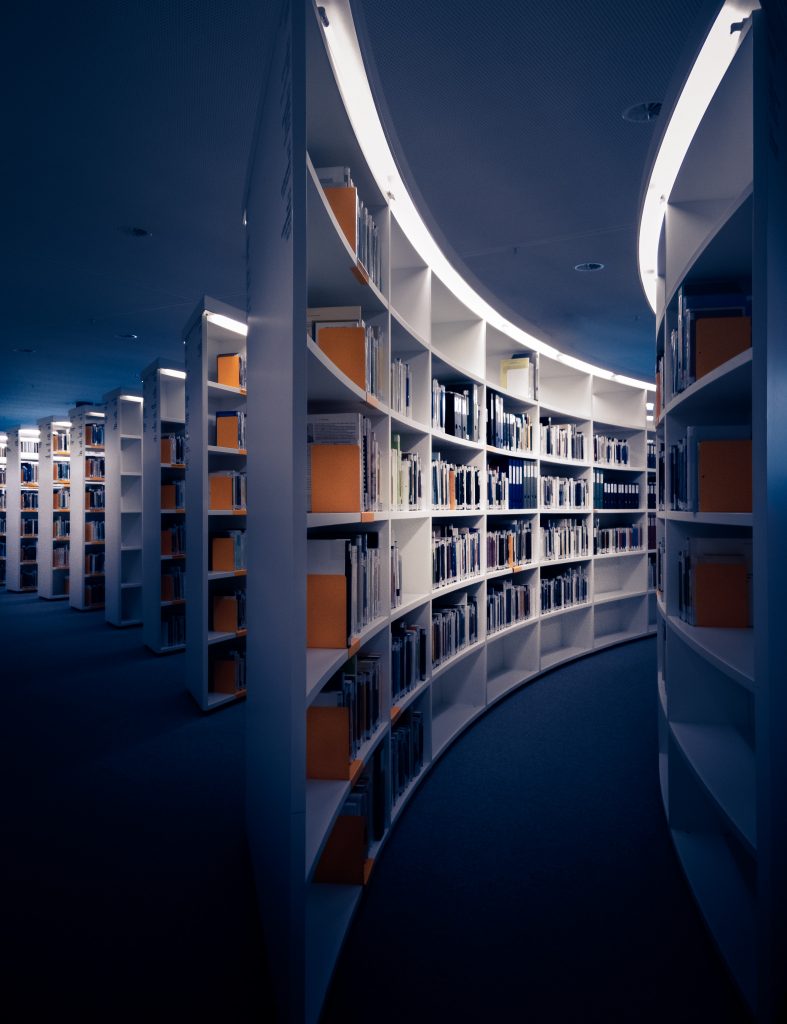 Systems and processes ensure that patients receive a consistent and excellent experience throughout every interaction with your practice.
For example, if a patient calls on Monday morning to schedule an appointment, a systemized process ensures that they receive the same level of service as they would if they were to call on a Friday afternoon.
Employees will feel more satisfied in their roles because they are better informed on how to perform their jobs
With explicit written instructions on how to carry out their responsibilities, your staff members will experience less stress when dealing with patient issues.
One person performing tasks their way is not scalable. Your practice needs systems to scale.
When you have systems in place, you will have more time to identify growth opportunities. Also, as detailed in the earlier example, you can acquire more patients without as large of a corresponding increase in costs.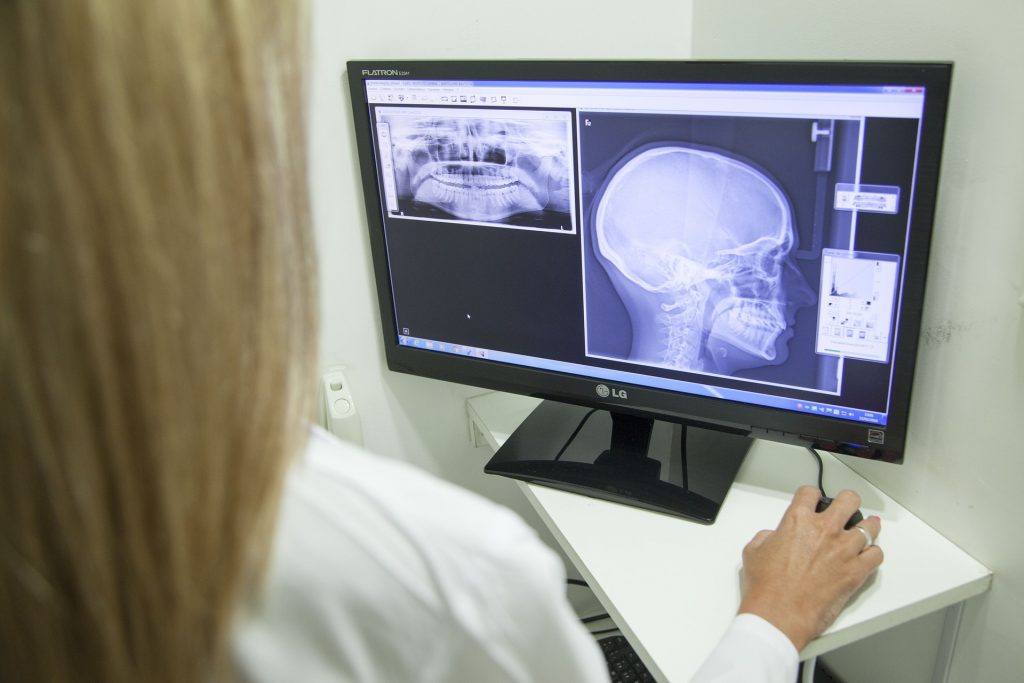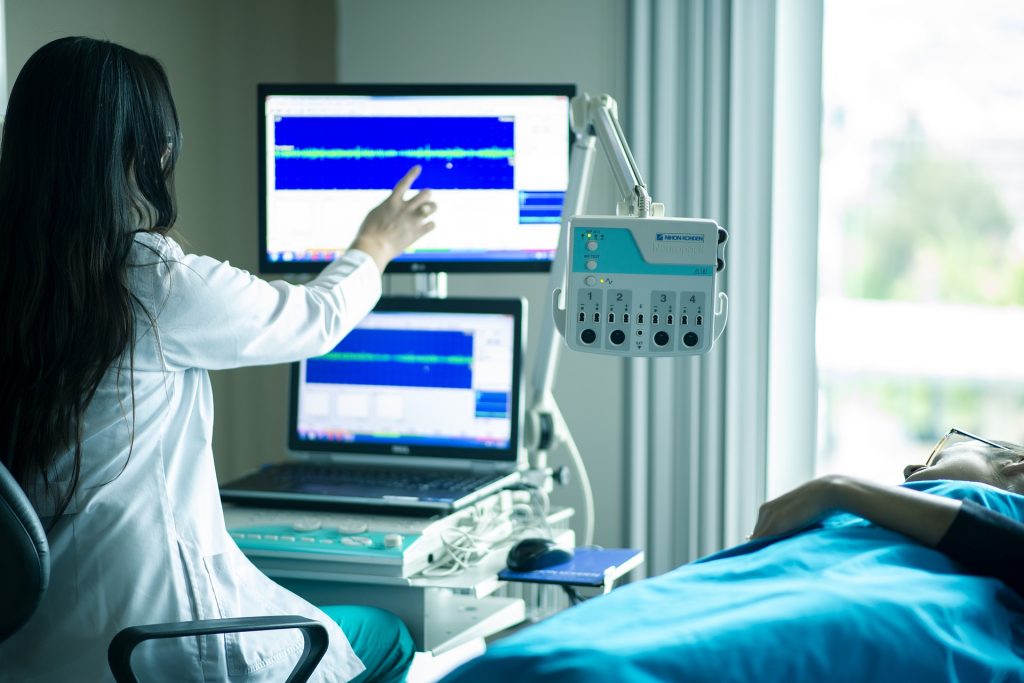 Healthcare industry developments, technological advancements, and other factors can necessitate changes in the way certain areas of your practice operates.
Having established systems, processes, and accompanying documentation in place makes it easier to identify and act on opportunities for improvement.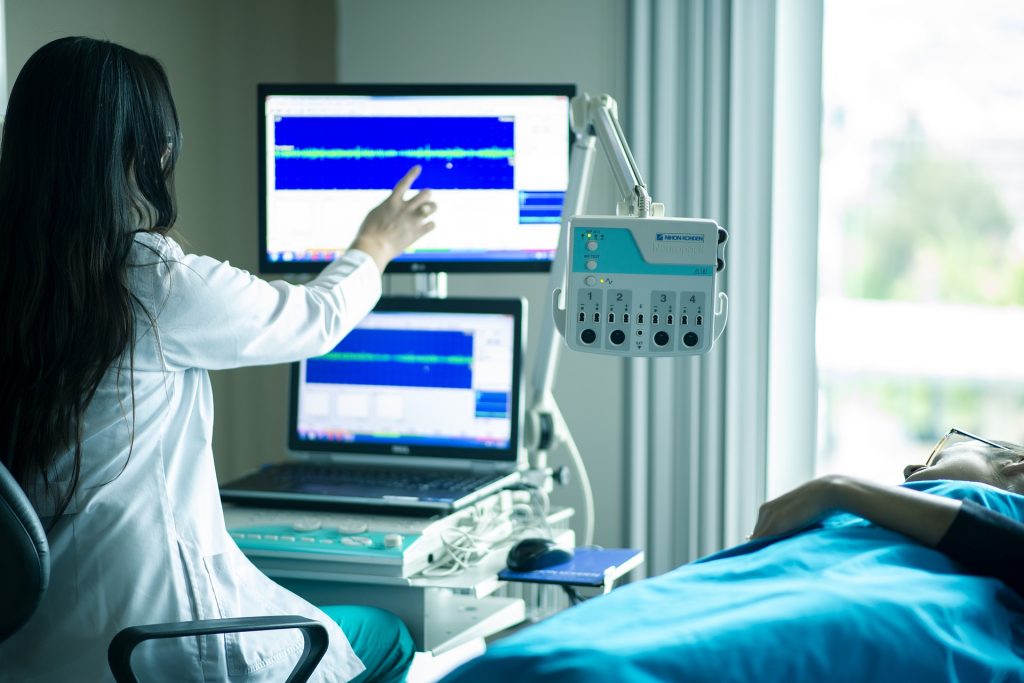 Contact Great Lakes Advisory
There is an infinite number of tasks within your practice that you can systemize. You may already have several processes and systems in place.
However, you may not have thorough documentation for each process. Moreover, some members of your staff may not be fully aware of the proper protocol for every system.
Through our Operation Protocol and Systems service, we build and document your current systems using a centralized software so that every employee receives the same training for their respective roles.
We then review each of your systems to determine if any opportunities for improvement exist.
Ready to formalize your systems and processes to create a more efficient and profitable practice?
Schedule a call with Great Lakes Advisory today!