Patient Price Estimates and Software Solutions
Have you ever purchased a car and departed from the dealership without a complete understanding of your financial responsibility? Of course not! Dealerships go through painstaking efforts to verify your ability to pay and define your monthly payment before you receive the keys. It is not financially prudent for dealers to transfer an asset to a consumer with the expectation that the consumer will default on loan payments.
Yet, this is the reality for many medical practices. The average clinic writes off over 35% of the patient's balance after the visit. The primary driver of this disconnect is patients don't understand their financial responsibility before a surgical procedure, as over 74% of patients are confused by their bill. Insurance contracts are also unnecessarily confusing and opaque as well. We're here to change that!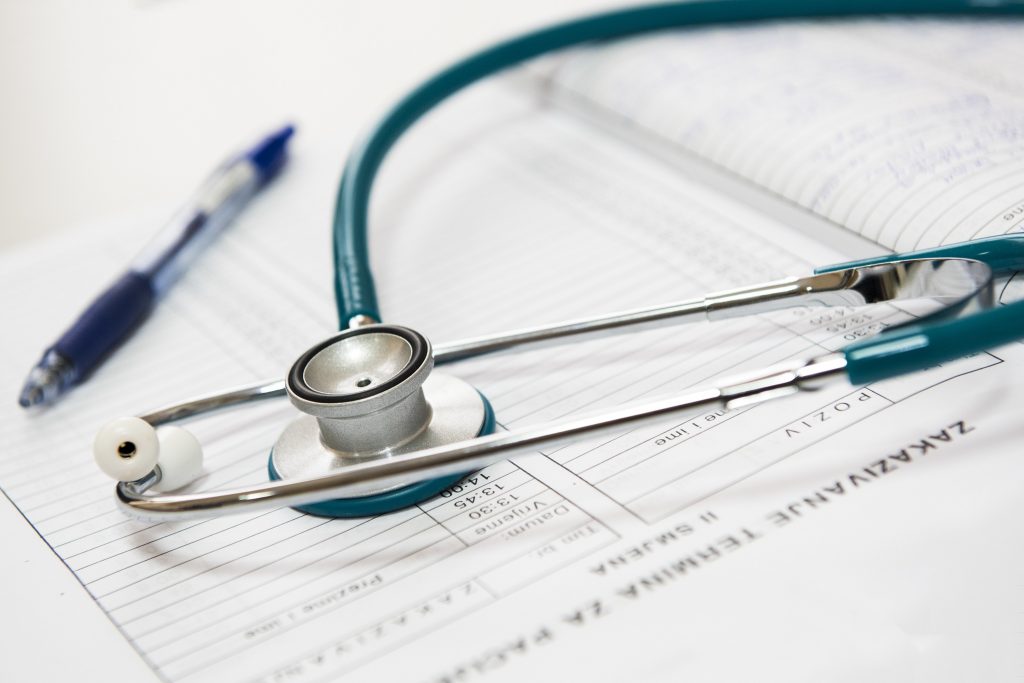 Through the use of our proprietary Patient Cost Estimate software, we add financial transparency to the equation. 62% of patients said knowing their out-of-pocket expense in advance of service impacts the likelihood of pursuing care. By providing a patient with their out-of-pocket costs in advance, you reduce the amount of time it takes to collect from your patients, reduce bad debt, and improve the patient experience.
So, what if the patient wants to cancel their procedure because of the cost?
A physician's time is precious.
It is helpful to know before performing an elective procedure that you may have to write off bad debt. Instead, service patients that are financially capable of paying for the procedure. Too often, patients receive services that lead to uncompensated care because they can't afford their deductible or out-of-pocket expense.
To understand how our platform functions, we begin by developing a profile for the client that incorporates the contract terms and fee schedule for each of their payers. By doing so, physicians understand the allowable of every billable CPT code for each payer. You can then verify the status of the patient's benefits and whether they have fulfilled their deductible for the year. We provide training on how to have "the" financial conversation and effectively utilize the software.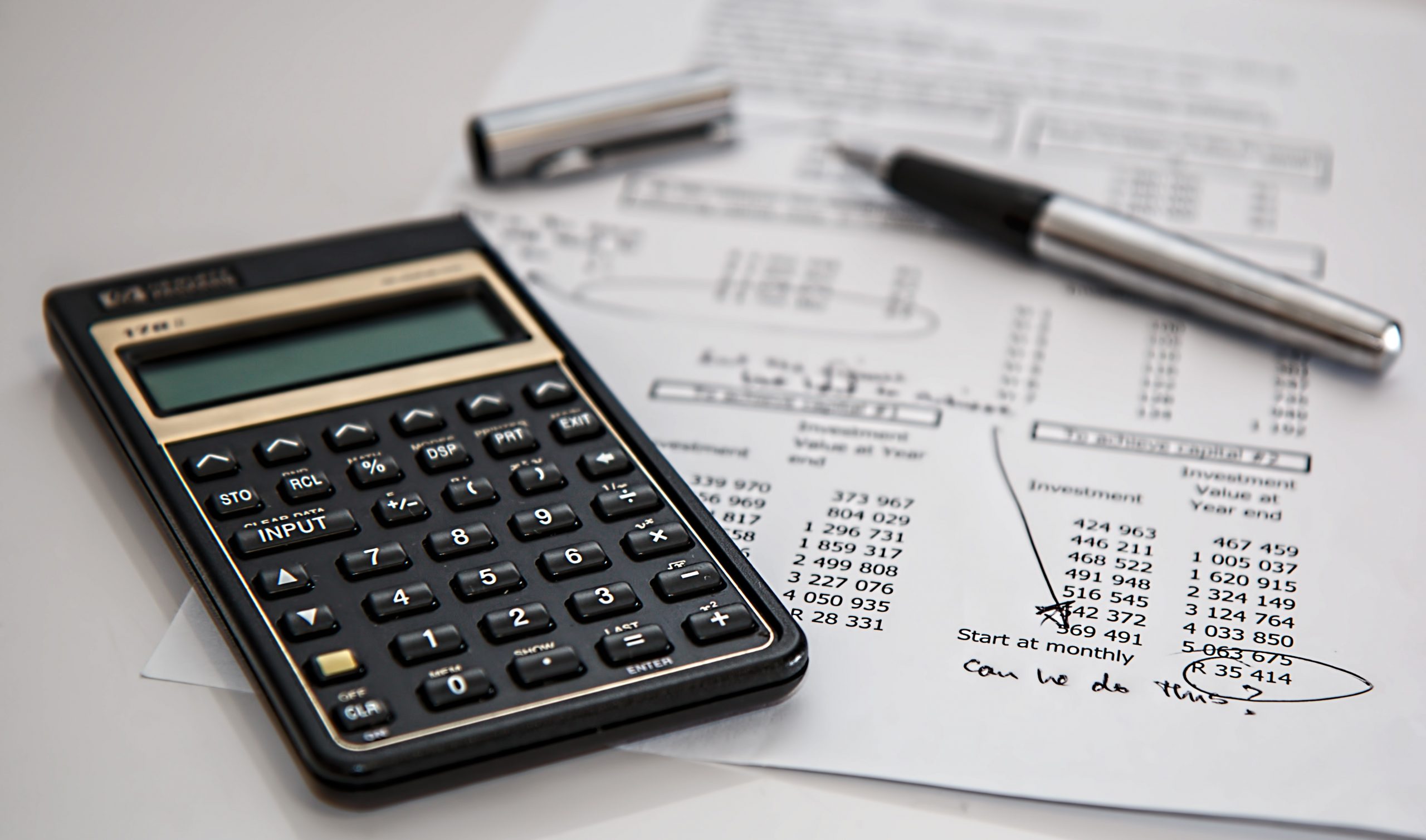 Each touchpoint with the patient improves your collections.
In recent years, patients have become a payer.
The bill is no longer just an insurance claim. Approximately 30% of the claim results in a patient balance (subject to seasonal swings). It is 4x more expensive to collect from patients than payers, as an average practice will spend almost $2 to send a statement. Practices also report calling patients +3 times to collect on outstanding balances.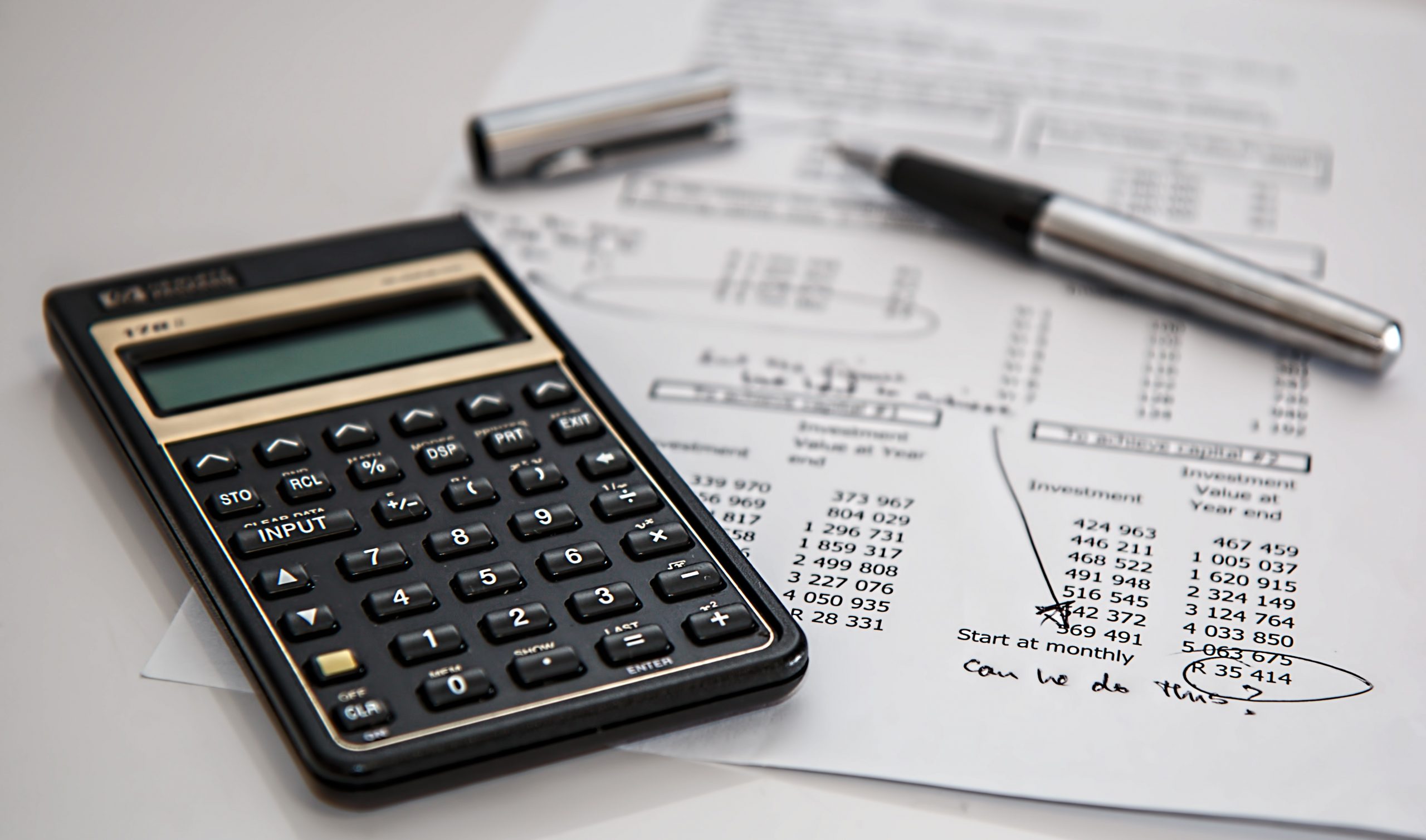 Reduce the cost of collecting from patients!
Engender trust by delivering the financial message through a HIPAA-secure platform.
 Should your practice provide patients with a cost estimate of your services? Schedule a complimentary consultation today to get started!