How Great Lakes Advisory Consultants Help with Your SOP Development
At Great Lakes Advisory, we work with companies to build engaging operating and training manuals that make it easy to onboard new hires, train more employees and scale business. GLA can also use the documents to create handbooks and manuals (like business operating manual, policy and procedure manual, etc.). Our standard operating procedure consultants document policies, procedures, how-tos, and best practices while identifying operational areas for improvement.
Through our SOP development services, we assist in establishing clear, step-by-step instructions for employees to achieve operational goals efficiently and effectively. Although there's finite time in a day, having the right systems in place allows for unlimited growth and productivity. We know managing a business is hard, and that's why our SOP training and development solution makes the process as easy as possible.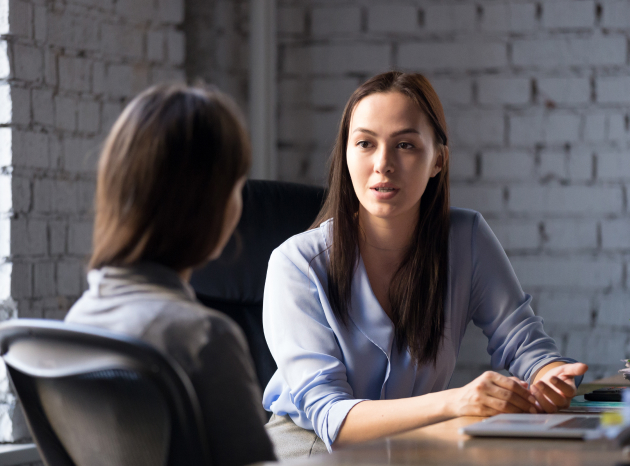 Why Standard Operation Procedure Development Is Important to Your Business
Standard Operating Procedures (SOP) maximize efficiency, safety, and quality control. Moreover, SOP organized in an operations manual can be used for training purposes. The careful systematization and documentation of business processes eliminate uncertainty about how best to complete tasks and ensure that operations are legally compliant.
Through SOP development, companies reduce waste and improve the training of new staff. Developing a clear outline of job roles and responsibilities increases accountability and consistency, while standardization makes work processes portable, enabling systematic business expansion.
We develop standard operating procedures that simplify complex operations. With this, your employees receive clear and concise instructions for your business processes. Even the most complicated processes can be translated into straightforward procedures that everyone can follow.
Step-by-step instructions that outline the standard accepted procedures for operating equipment or performing technical activities.

Comprehensive explanations of the function of specific job roles and their responsibilities.
Our standard operating procedure writing services document the exact steps in performing a recurring process.
The detailed description of a complete testing system, process, or method of investigation.
Outline procedures and precautions necessary to ensure health and safety compliance at work.
The documentation of protocol to make sure facilities, equipment, and devices meet industry health standards.
Setting up processes to adapt to organizational changes, including onboarding new staff.
Quality Assurance
Control SOPS
Detail the steps needed to maintain consistency and control quality.
Set up a system on how best to respond and deal with complaints
Great Lake Advisory works with a wide range of businesses in manufacturing and production, construction, logistics, supply chain, home services, and service-based industries to create SOPS for their workflow and routine operations.
Our SOP Development Methodology
Our standard operating procedure consultants follow a robust methodology to customize your standard operating procedures according to your business structure and needs:
Great Lake Advisory's standard operating procedure consultants start by working with you or a designated team lead to define the inputs, outputs, decisions, and actions for particular roles within the process, then confirming the process is optimized. In this way, GLA takes SOPs and creates a company operations manual.
We will then walk through the steps involved in the operating procedures, creating straightforward instructions that lead to your desired results.
Next, we'll clearly define standard operating procedures for you to implement in a transparent, user-friendly format.
Lastly, we'll document your SOPs on a learning management system of your choice and build employee training around the newly outlined responsibilities and operating processes, ensuring your employees are adequately familiarized with all procedures.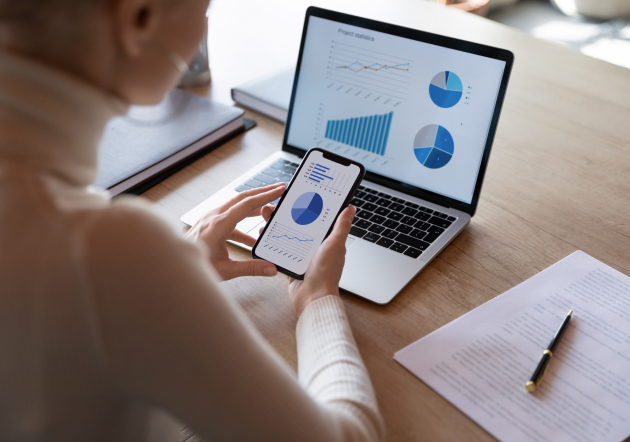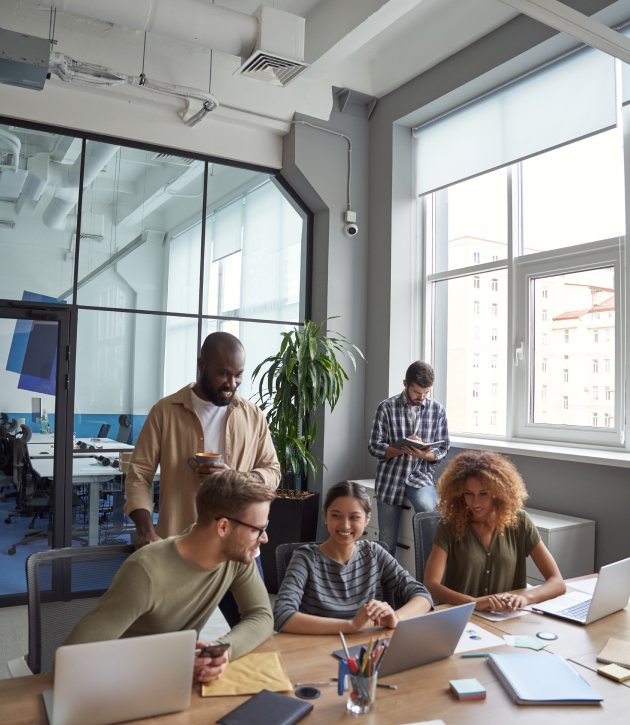 Why Develop Your SOPs with Great Lakes Advisory
Expert Help
Hiring a professional SOP training and development team ensures business compliance and a systematic approach to improving your bottom line.
Professional Documentation
Our standard operating procedure writing services capture every procedure in various formats for easy access and learning.
Improve Management & Training
We develop customized training manuals that are engaging and accessible, so it's simple to onboard new staff and scale your business operations.
Increase Competitive Advantage
Our SOP consultants optimize and standardize procedures, resulting in the consistent creation of higher-quality products and services.
I highly recommend Great Lake Advisory to anyone looking to develop better tools to scale their SMB! We initially were seeking out a firm that had expertise in Trainual that could help us develop better training and onboarding tools for new reps. What we left our first engagement with was a new framework and tools for business planning I expect us to build upon for years to come.
I'd describe working with Chris and his team as frictionless and extremely productive for our team!
Great Lakes Advisory really helped us document our processes across one department and created a training manual. Now, unlike in the past, instead of manually training new employees, they go to our training portal in Trainual and quickly learn all they need to know to do their job right.
This will save us a ton of time & costs on training, speed up time to ROI on these positions, and, because they found inefficiencies in some of our processes, help us perform better. Ultimately, because of this ROI, this made their service absolutely free to us.
Chris is very detailed and very professional. He helped us to see all aspects of our business, which has many moving parts, and that knowledge is helping us to make better decisions about how to improve the systems that run our business. Great Lake was timely and dedicated to getting us what we need.
Couldn't be happier with Great Lakes Advisory! Chris and his team created awesome training content, SOP's, and process maps for our small business. Great team to work with. Highly recommend!