Chris is the founder and CEO of Great Lakes Advisory.
Chris began his career at Northern Trust working on an investment team within Northern Trust Wealth Management. During Chris' tenure at Northern Trust, he managed over $85 million of client assets and provided holistic wealth management solutions for high net worth individuals and families.
Prior to launching Great Lakes Advisory, Chris was the Director of Finance and Operations at Harmony Center for Surgery of the Ears, Nose, and Throat. As the Director of Finance and Operations, Chris' responsibilities included consulting on daily business operations, building process playbooks, streamlining workflows, strategic planning, improving patient satisfaction, growing practice visibility within the metro Detroit area, and assisting in human resources.
Chris shares a passion for operations, processes, finance, investments, and working with people. Chris holds a bachelor's degree in accounting and finance from Marquette University. He has earned the right to use the Chartered Financial Analyst® (CFA®) designation.
Outside of work, Chris loves spending time with his wonderful wife, Courtney, Australian Shepherd, Igor, and their families and friends. He is an avid golfer and enjoys running, cycling, and CrossFit.
PROFESSIONAL AFFILIATIONS:
CFA Society of Chicago – Member
Entrepreneurs' Organization Accelerator Program – Member
BNI Chicago Referral Exchange – Member
Emily is a Process & Training Lead at Great Lakes Advisory.
At the beginning of her career, Emily managed the top team of representatives providing stellar customer service at Great Southern Bank. While at Great Southern, Emily and her team were responsible for streamlining processes to help the bank reach its full potential. By the time she left, she had helped grow the company by more than $1.5 billion.
Emily's shining accomplishment at Great Southern was revamping and rebuilding the Training & Development Department. Her responsibilities included consulting with department heads to determine pain points, discussing processes and procedures with key employees, and documenting the information in an enriching and engaging way while still exceeding all compliance requirements.
Emily enjoys finding ways to streamline processes and make businesses more efficient and profitable. Emily holds a bachelor's degree in business administration from Purdue University and has earned the privilege of the Project Management Professional (PMP) designation.
When she isn't working, Emily enjoys spending time with her husband and children. They can often be found taking long road trips around the country or building one of their many Lego sets.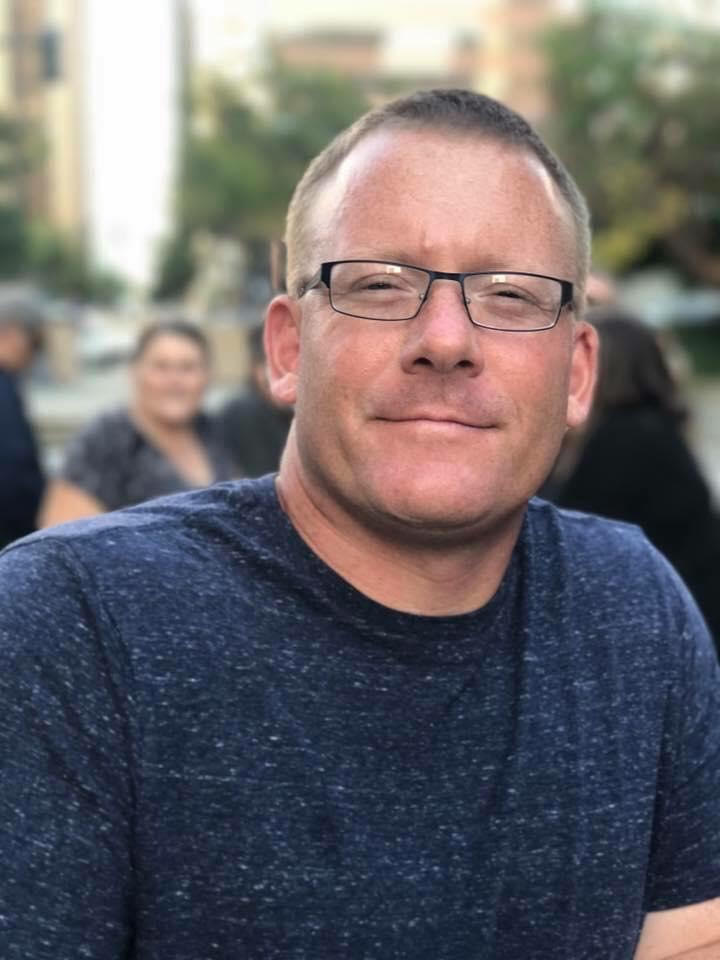 Ben is a Process & Training Lead at Great Lakes Advisory.
Ben began his career by enlisting in the Navy as an Aviation Electronics Technician in July of 2000. He served in Florida, Spain, California, and Japan. After making Chief Petty Officer (a senior Enlisted rank) while in Japan and completing his BS in Aerospace Engineering, Ben was selected for Officer Candidate School (OCS) in Rhode Island. After completing OCS, Ben spent the rest of his career in San Diego, CA, until his retirement in May 2022.
Ben initially became involved with Lean Six Sigma while serving in Japan, where he earned his Green Belt Certification working on several Aviation Maintenance and Administrative projects. Shortly after arriving in San Diego following OCS, Ben began working on his Black Belt Certification, which he earned following the completion of several more Aviation Maintenance and Administrative projects.
In addition to a career leading in the U.S. Navy, Ben was also able to finish his career working with the Boston Consulting Group to implement an initiative throughout the Naval Enterprise and Aviation Maintenance, Organizational Level Maintenance Reform. This initiative revolutionized Aviation Maintenance by concentrating on metrics-driven maintenance practices and decision-making while stressing personnel accountability through the utilization of visual maintenance tools.
In Ben's free time, he enjoys spending time with his wife and children while also coaching football.