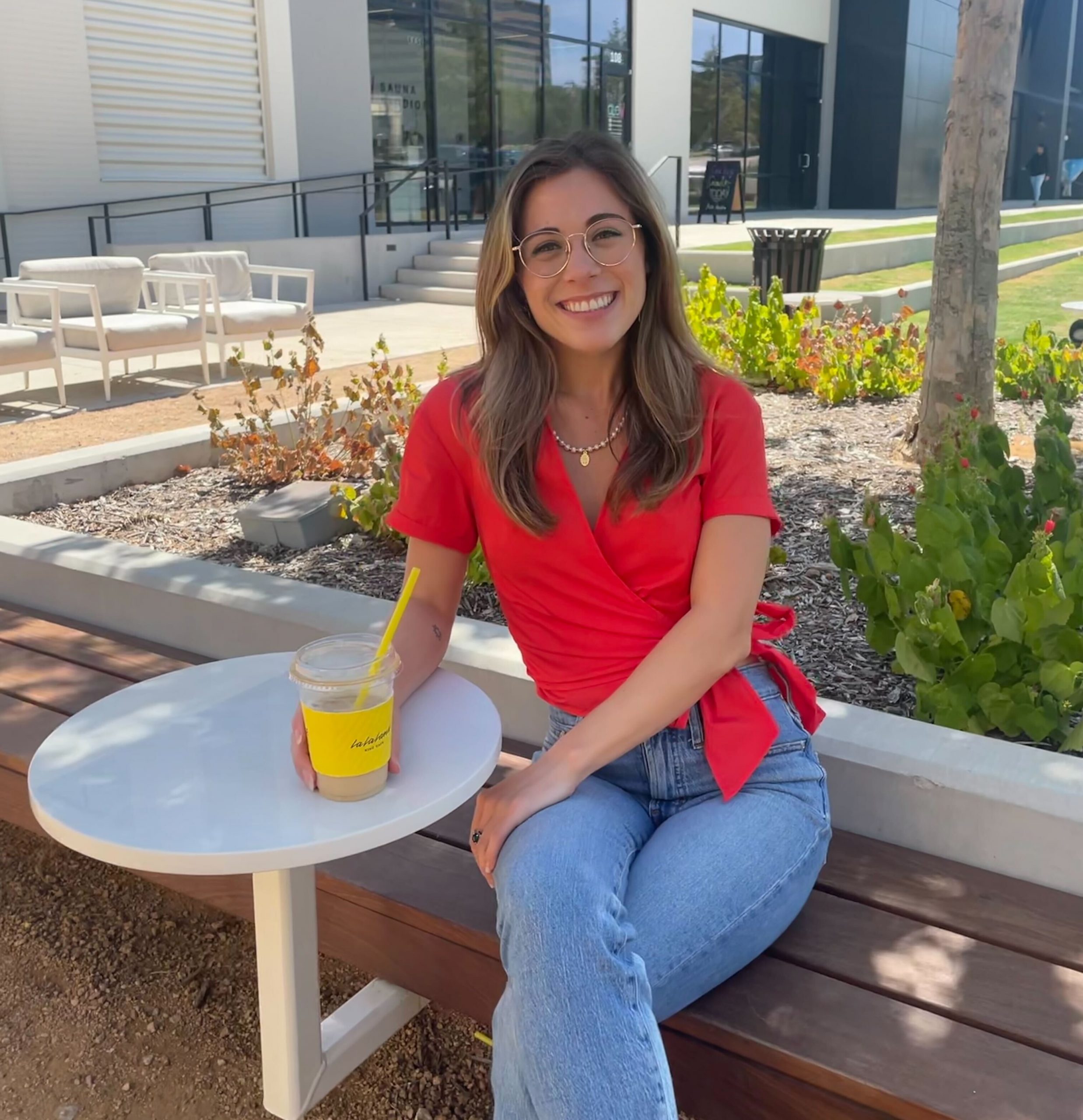 Amelia is a P&T Consultant at Great Lakes Advisory
Amelia's experience in education began as an English Language Arts teacher, in which she taught at the secondary level for 5 years. Amelia earned a degree in secondary education from Louisiana State University and a Masters of Education specializing in curriculum and instruction.
Once in the classroom, Amelia began to develop and align curriculum at the district and state level. Writing curriculum led to her interest in adult learning. She worked to create and facilitate district-wide professional development training for teachers. Amelia believes in data-driven instruction and making content engaging for all audiences.
Amelia is a coffee enthusiast and avid traveler. In her free time, Amelia enjoys running, reading, and spending time with friends and family.