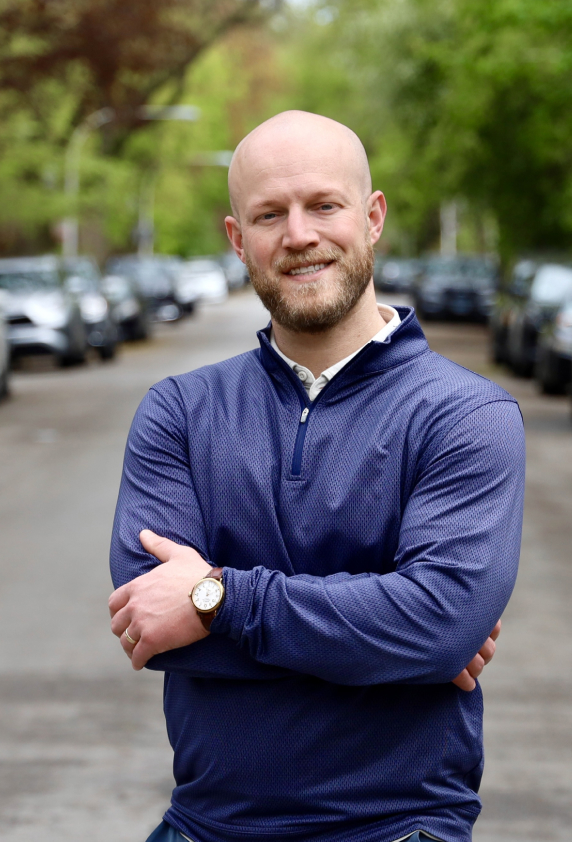 PROFESSIONAL AFFILIATIONS:
CFA Society of Chicago – Member
Entrepreneurs' Organization Accelerator Program – MemberBNI Chicago Referral Exchange – Member
Chris is the founder and CEO of Great Lakes Advisory.
Chris began his career at Northern Trust working on an investment team within Northern Trust Wealth Management. During Chris' tenure at Northern Trust, he managed over $85 million of client assets and provided holistic wealth management solutions for high net worth individuals and families.
Prior to launching Great Lakes Advisory, Chris was the Director of Finance and Operations at Harmony Center for Surgery of the Ears, Nose, and Throat. As the Director of Finance and Operations, Chris' responsibilities included consulting on daily business operations, building process playbooks, streamlining workflows, strategic planning, improving patient satisfaction, growing practice visibility within the metro Detroit area, and assisting in human resources.
Chris shares a passion for operations, processes, finance, investments, and working with people. Chris holds a bachelor's degree in accounting and finance from Marquette University. He has earned the right to use the Chartered Financial Analyst® (CFA®) designation.
Outside of work, Chris loves spending time with his wonderful wife, Courtney, Australian Shepherd, Igor, and their families and friends. He is an avid golfer and enjoys running, cycling, and CrossFit.