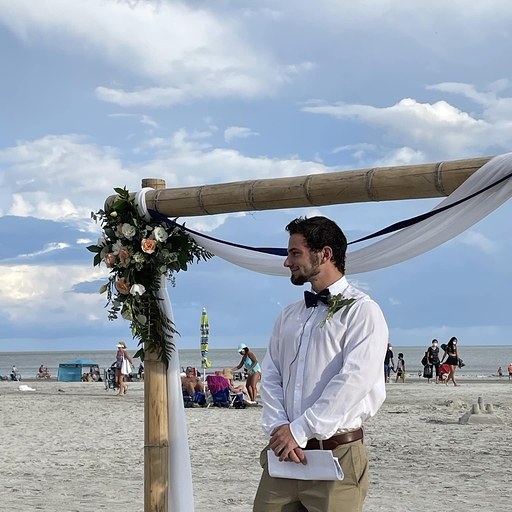 Jake Locorotondo is our Extraordinary Process & Training Associate at Great Lakes Advisory.
With a Masters in Education, Jake's journey began as a high school English teacher, a far cry from his childhood dreams of farm life. When not wrangling processes, he's an outdoor enthusiast, exploring trails, and embracing adventure.
Jake's favorite travel destination is Burlington, Vermont, where the picturesque landscapes and cozy vibes steal his heart. And did you know, his last name, Locorotondo, is more than just a name – it's a beautiful Italian city he hopes to explore one day!
In his career toolkit, Jake wields humor, creativity, and attention to detail. Life hacks? From standing desks to intermittent fasting, he keeps his energy soaring. A speed reader, Jake juggled seven days a week while pursuing his master's degree in 2019.
Beyond the cityscape, Jake dreams of serene countryside, starting a family, and building a storybook homestead!