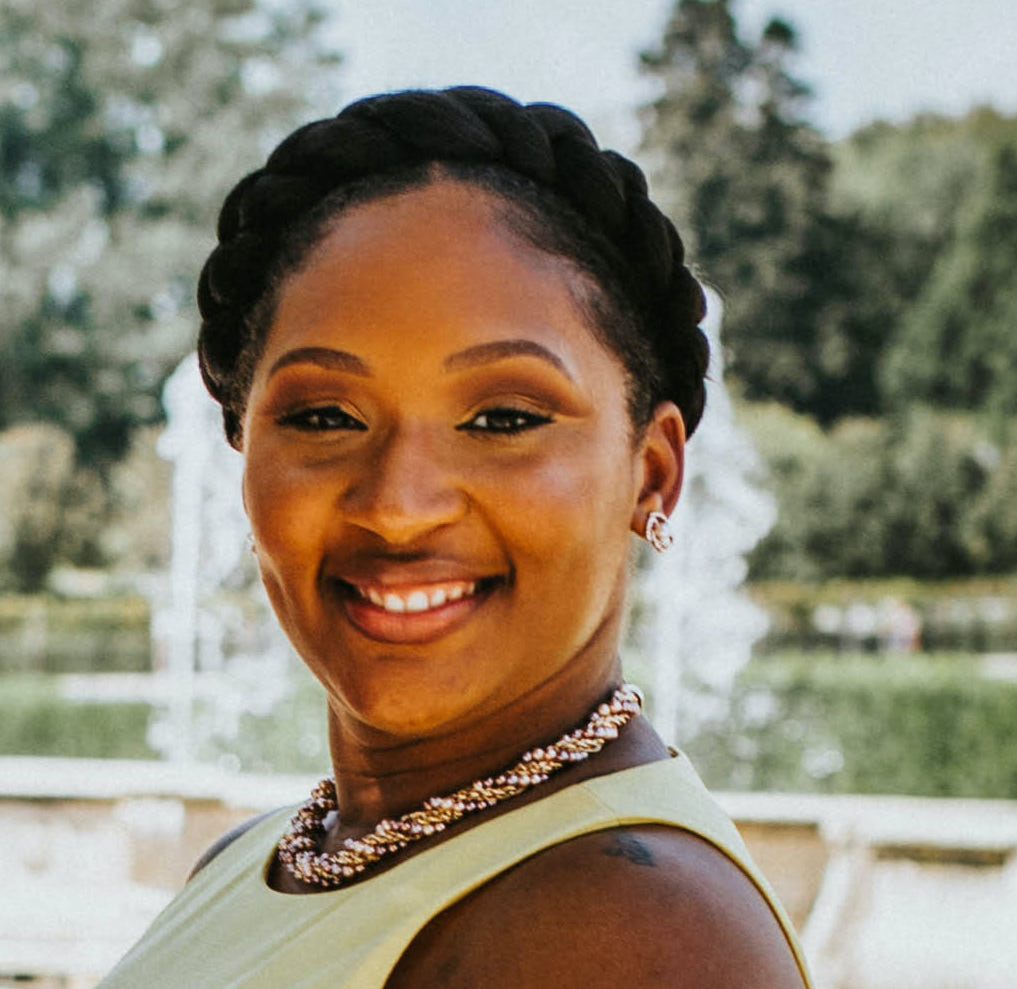 Shanequa is a PT Associate at Great Lakes Advisory.
The depth of Shanequa's experience is in direct client service for a child welfare organization. As a learning specialist, Shanequa engages the hearts and minds of employees through elearn modules using Articulate 360 software as well as designing instructor-led courses. Additionally, Shanequa is an experienced trainer and facilitator. Shanequa co-led a major project entitled the "Organizational Effectiveness Series" that sought to educate an organization of nearly 1,600 employees on how to use a behavioral systems analysis approach to effectively improve organizational culture and performance.
Shanequa has a bachelor of Psychology and a Masters's in Organizational Development with an Industrial-Organizational (I/O) Concentration. Her master's thesis explored the effectiveness of diversity, equity, and inclusion in several organizations with a special focus on women and persons of color. Shanequa aims to create ways to make training programs engaging and inclusive. Her goal is to create immersive learning experiences for all learning styles.
In her spare time, Shanequa enjoys traveling and all things outdoors whether it be a hike or an outdoor festival with live music. Her most recent trip exploring Thailand and Dubai was one of her best travel experiences to date. A self-proclaimed "foodie" Shanequa enjoys finding new recipes to master.