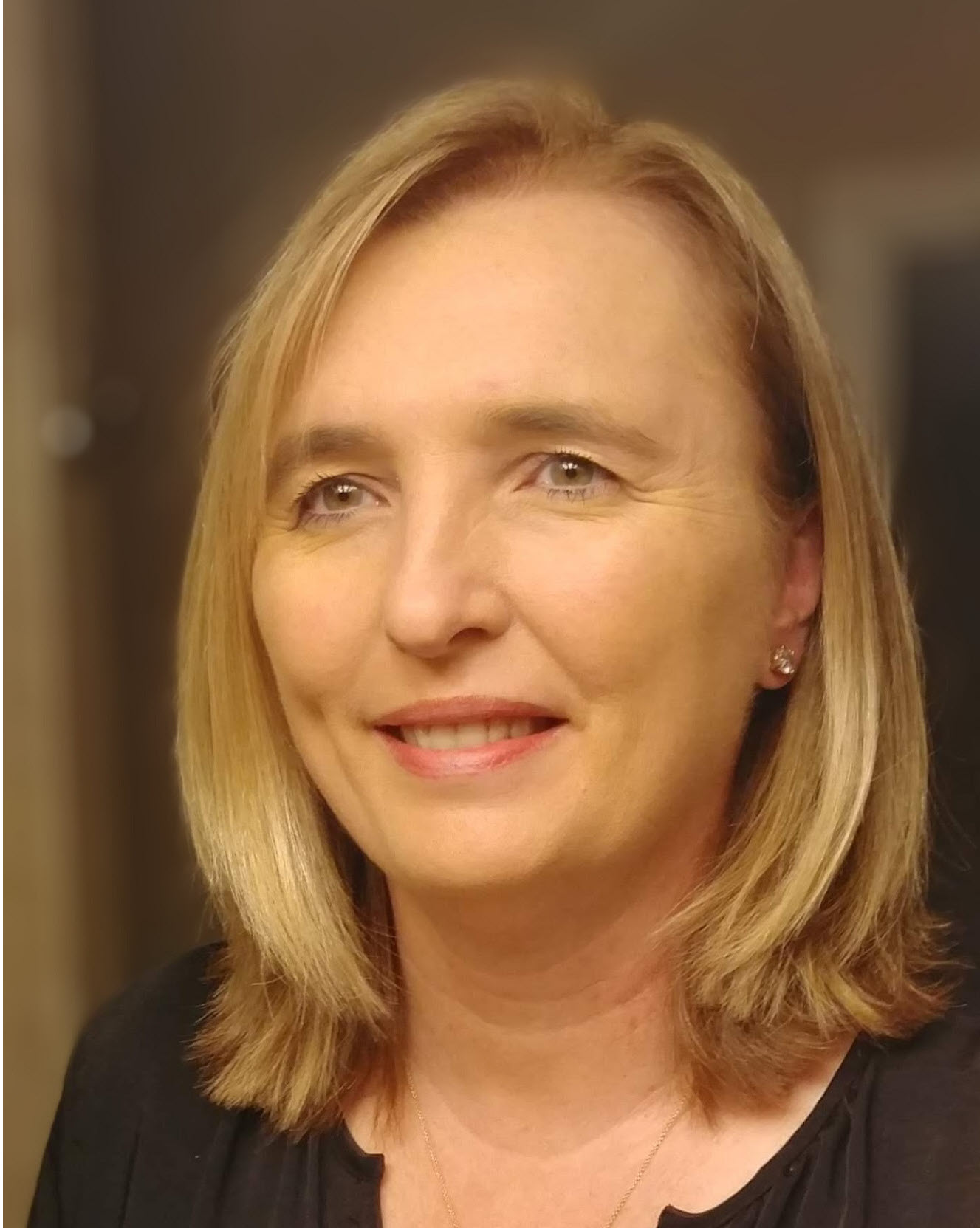 Sharon is a PT Associate at Great Lakes Advisory.
Sharon is a retired teacher who spent 30 years in public education teaching middle school math and science and then as a Digital Learning Coach.
As a middle school math and science teacher, Sharon learned how to handle the coordination of creating engaging lessons, time management, and the social skills needed to handle students, parents, and colleagues. As a Digital Learning Coach, she became skilled at working with teachers, admin, and curriculum directors to listen to their needs and doing her best to fulfill them. She is skilled in delivering professional development and training both in-person and online. She is organized and enjoys helping others.
Sharon enjoys helping clients meet their training needs. She strives to find inventive ways to help clients onboard new employees and train current ones. Her degree is a Bachelor of Science in Elementary Education with a minor in Mathematics.
In her free time, Sharon enjoys spending time with her family and friends. She enjoys being creative by completing woodworking projects and other crafts. If you don't see her in the garage, you can probably find her curled up watching a movie or reading a good book.