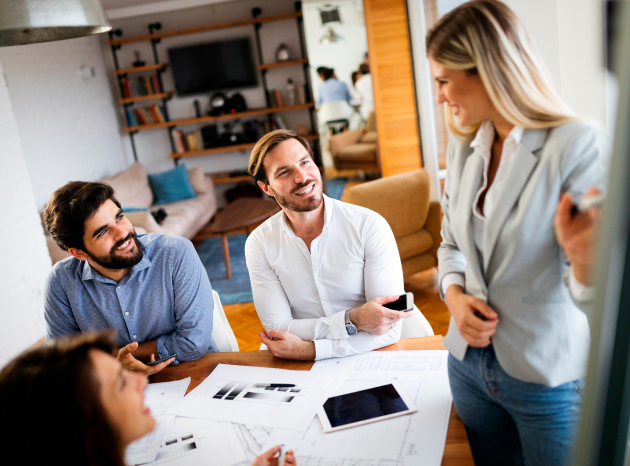 Are You Getting the Most from Whale?
Whale is an all-in-one system that includes employee training, process documentation, and foundation building. Running on EOS (Entrepreneurial Operating System), this innovative system can transform your business from ideas to successful practices. However, underutilizing Whale puts more pressure on you and your employees.
Because Whale is a centralized location for training, documentation, and strategy building, it provides a solution to common business-related concerns. If you're not using Whale to its fullest extent, you'll need to micromanage, and no executive wants to do that. You have plenty to focus on without using separate platforms or creating in-house resources.
Great Lakes Advisory + Whale = Success
Great Lakes Advisory wants you to get the most out of Whale. We will help you create an entire playbook of strategies and resources tailored to your company's needs. If you have scattered documentation or disorganized content, we want to organize it with our Migration Package. Think of us as a powerful ally and sage tutor who wants to teach you how to best facilitate learning and support company-wide growth.
Contact us today to learn the best ways to achieve success with Whale.