Full-Service Medical
Practice Consultants
Efficient Solutions for a Changing World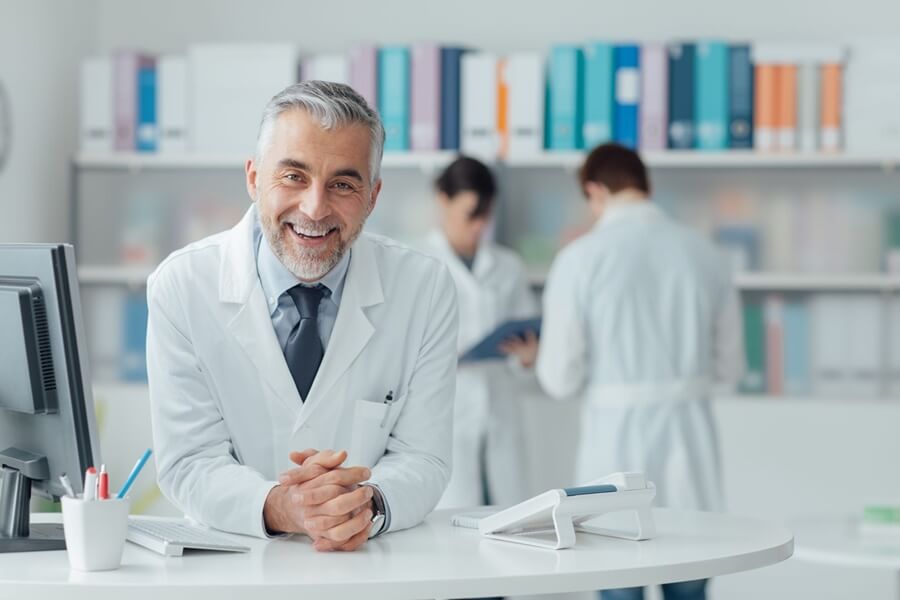 As an independent physician, you likely did not pursue medicine during your education with the belief that you would eventually become a partial or majority business owner. For many of the medical practices that employ our management consulting services, the business side of medicine is frequently overlooked. This oversight often throttles the growth and sustainability of the practice. We believe that physicians should focus on the professional interests that matter most: patient care.
OUR SERVICES
Don't work harder, work smarter! Regain confidence in your practice through our consulting services.
OUR PRACTICE
Great Lakes Advisory is a full-service medical practice management consulting firm located in Chicago, IL.
SUBSCRIBE
Sign up with your email address to receive news and updates.