Ready to
Lead Your Team

Into the Future?
Byron Schramm
CEO & President of Midtown Chimney Sweeps
Great Lakes Advisory was fast, responsive,and helpful. He was able to travel to Denver,meet the team and immediately start doing vieo caputure of our process. They delivered the materials on time and with no trouble.Really appreicate it!"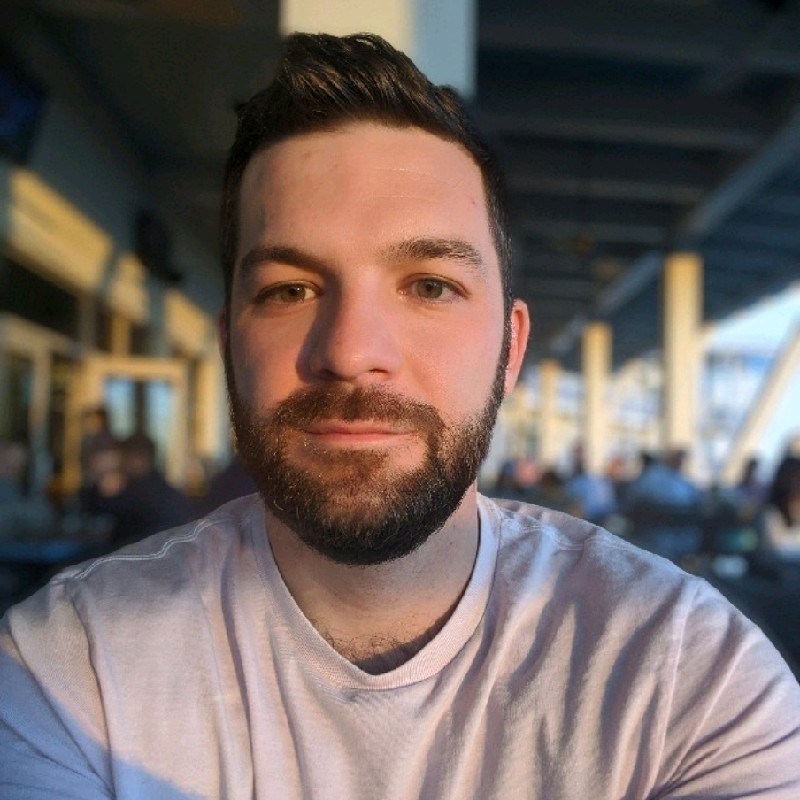 Adam DeGroot
President of DeGroot Logistics
highly recommend Great Lake Advisory to anyone looking to develop better tools to scale their SMB! We initially were seeking out a firm that had expertise in Trainual that could help us develop better training and onboarding tools for new reps.What we left our first engagement with was a new framework and tools for business planning I expect us to build upon for years to come. I'd describe working with Chris and his team as frictionless and extremely productive for our team!
Elliot Granstrom
President of Granstrom Masonry
Great Lakes Advisory was awesome to work with! It is such a relief to have all our critical workflows documented in a simple, easy-to-use format.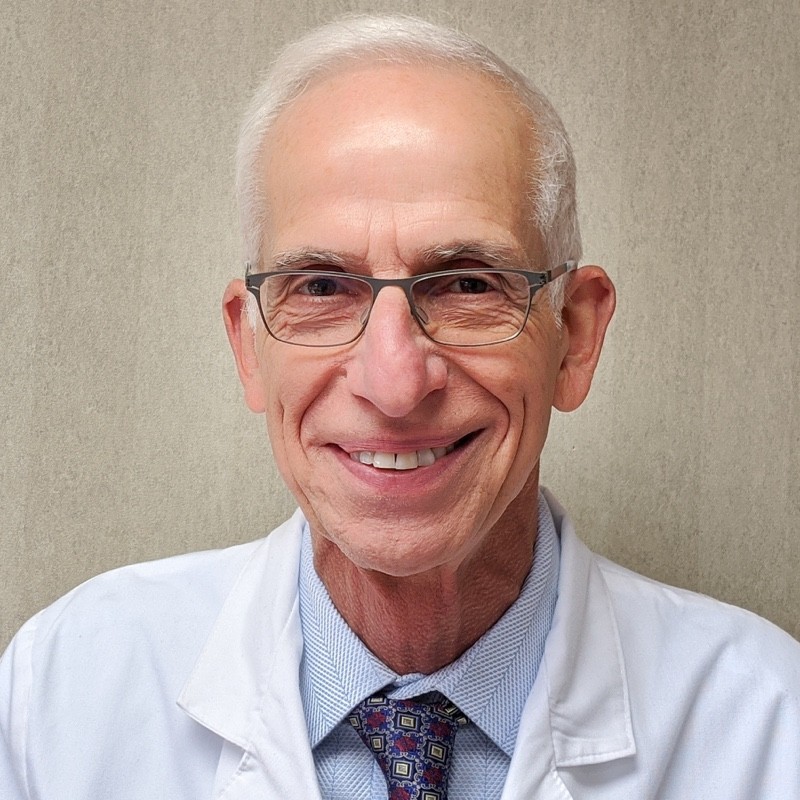 George Grunberger, MD
Chairman of Grunberger Diabetes Institute
Wow! This is amazing! This is exactly what we need for our upcoming hiring plans. My wife, who owns a dental practice, was jealous after seeing everything you documented for us. Thank you! We loved working with Great Lakes Advisory!"
Jennifer Annand
Manager, Marketing Communication of Bendcare
Great Lakes Advisory went above and beyond to help our team meet a very important deadline for a large company-wide project.He was responsive and reliable and produced 5-star work in an extremely and organized manner. We HIGHLY recommend Great Lakes Advisory their consulting work!"

Couldn't be happier with Great Lakes Advisory! Chris and his team created awesome training content, SOPs, and process maps for our small business. Great team to work with. Highly recommend!
Chris is very detailed and very professional. He helped us to see all aspects of our business, which has many moving parts, and that knowledge is helping us to make better decisions about how to improve the systems that run our business. Great Lake was timely and dedicated to getting us what we need