We Are Your Trusted Business Training & Development Consulting Experts
To remain competitive, organizations must be agile, adaptable, and proactively mitigate disruption. Employees and employers responsible for maintaining knowledge management infrastructures face a complex undertaking as regulatory environments constantly change at unprecedented rates. Given the enormity of this task, most rely on the expertise of training consulting companies to keep their processes training up-to-date.
Today's organizations need to support a culture of continuous development that recognizes overall industry changes and provides relevant training to overcome challenges that arise from such changes. Proper training and development makes competent leaders and employees, resulting in higher job satisfaction, commitment, retention, and profit.
This is where Great Lakes Advisory empowers businesses by transforming cumbersome and unclear documentation into easy-to-understand and fun made-from-scratch training programs.Our training and consulting services drive differentiation and offer long-term solutions that promote seamless knowledge transfer aligned to your company's strategy, standards, and policies.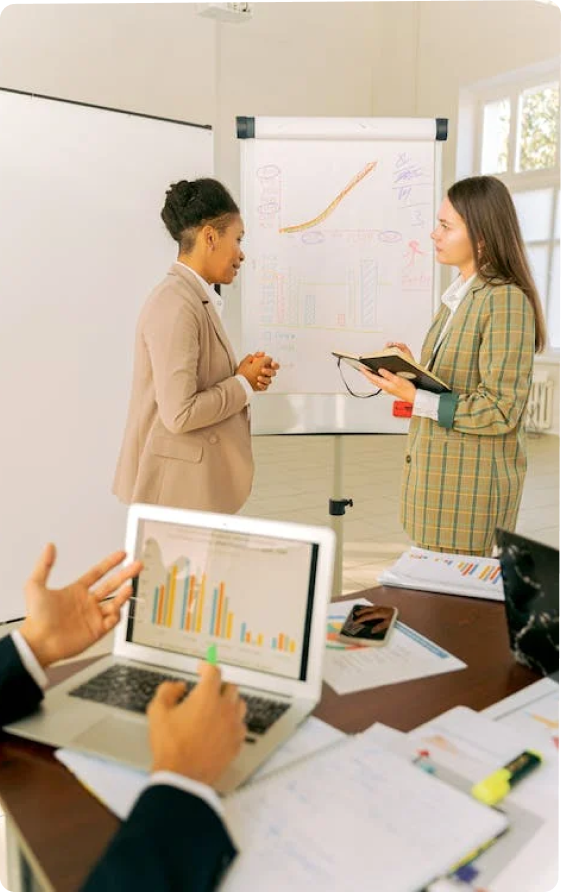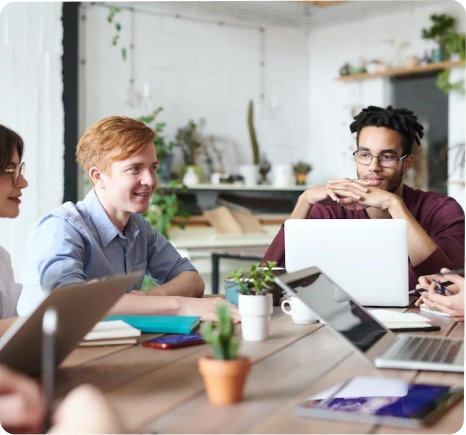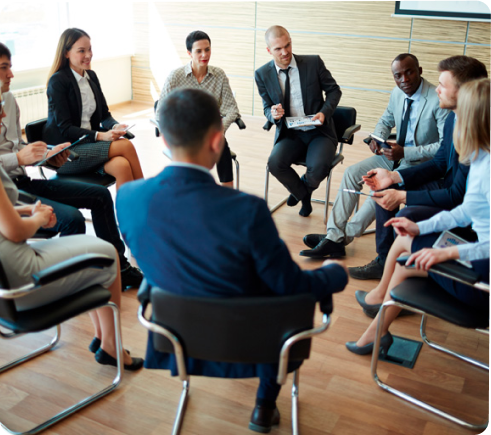 How Your Company Can Benefit From Our Business Training Expertise
Process mapping, SOP development, and process documentation helps develop effective training programs, manuals, and guides. This promotes greater visibility, ensures industry compliance, simplifies business knowledge transfer, and increases opportunities for continuous business improvement.
Training and development consulting services can lead to cost savings and revenue increases. Profit and performance are directly linked to employee efforts. Quality training enhances and optimizes these efforts, which impact the bottom line.
As an essential tool that upgrades employee skills, quality training improves competency and performance in the following ways:
Creates a robust knowledge base with clear training guides
Empowers employees to better execute their job and responsibilities
Increases business value through optimized procedures and training
Ensures all employees follow consistent business processes
Decreases redundancies and errors while improving employee productivity
Create
World Class

Training Experiences
We provide a deep understanding of how each process fits into larger organizational structures to provide training for the following areas:
Integrate new employees with your company and its culture by creating a welcoming and effective experience. Equipping them with the right tools and insight into business goals helps them become productive team members.
Educate and upskill customer service employees to ensure they adopt winning strategies that improve the support they're giving and boost customer service. By delivering excellent service, they increase customer satisfaction, retention, and loyalty.
Increase the productivity of market-facing teams with ongoing and strategic resources to convert leads into loyal customers through selling services and products in the most effective way.
Help project managers grasp the scope and requirements required to manage end-to-end activities within project life cycles. With streamlined processes, they can achieve objectives to standard and meet deadlines within budget.
Effective financial management training keeps the heart of a company healthy, strong, and safe. Training staff about the intersection between finance and strategy unlocks value creation and maintains cash flow.
Marketing and advertising is crucial to business. With the right training, your team can learn and implement proven strategies to reach the target audiences, increasing sales and business growth.
Enable human resources teams to facilitate positive employee experience by developing and retaining valuable staff to support the growth and performance of teams and businesses as a whole.
Equip managers with the ability to effect change in their organizations and boost staff performance. By learning to analyze and improve processes, they can increase productivity and deliver high quality standards.
Improve Your Employee Training With Great Lakes Advisory!
It's the small details that give businesses a competitive edge. Our training expertise helps organizations eradicate employee pain points, ensuring businesses provide high quality products, more efficient service delivery, and better customer support. Whether it's addressing staff turnover, delegation, or job role proficiency, rest assured, we'll boost employee satisfaction and improve company culture.
Looking for a cost-effective way to grow your business with flexibility and speed? Call our training and development firm now!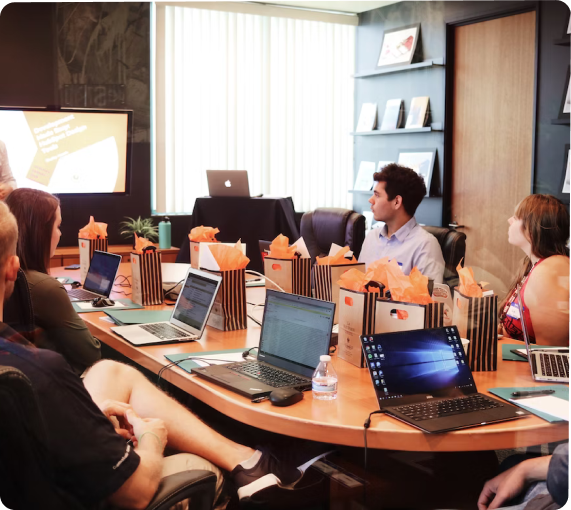 Schedule an appointment today to learn more about how Great Lakes Advisory can better position you for future growth and sustainability while allowing your team members to regain focus.
We Work With a Large Range of Businesses
Our training and consulting services leverage decades of experience across business strategy and process optimization to help a wide range of businesses owners and industries solve their training challenges. We define the standards, patterns, and best practices to drive competitive advantage for the following:
Inc. 5000 Companies
Construction
Trainual, Playbook Builder, Whale, Lessonly, & Ninety.io Customers
Consumer Services
Entrepreneurs, Founders, & Business Owners
Production & Manufacturing
EOS Businesses
Technology
Logistics & Supply Chain
Your Industry
Home Services & Trades
Marketing & Advertising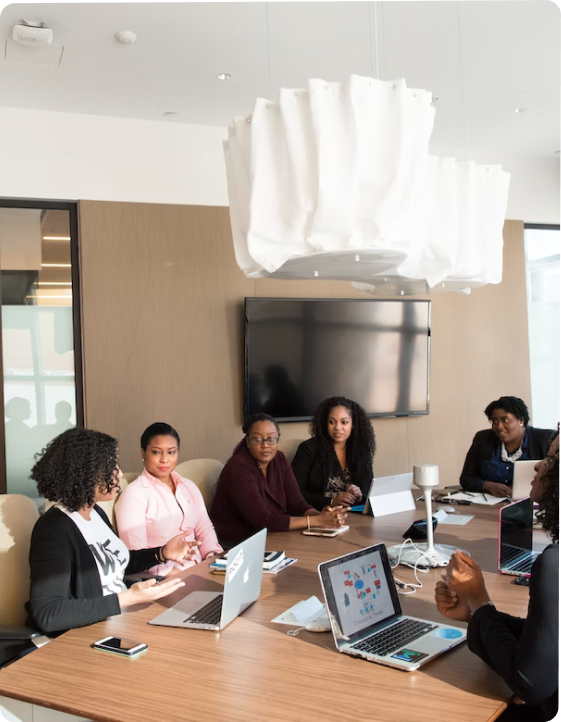 Why
Document Your Processes

with Great Lakes Advisory
Multimedia Training Materials
Our manuals integrate understandable documents and informative 4K video material for fun and engaging learning.
Professional Expertise
Because our consultants have expertise in training and education, they seamlessly combine theory with practical experience for the best outcomes.
ASave Time
Great Lakes Advisory provides organizations with the resources and expertise to document and develop training for all their processes in under six months.
Unique Training Paths
We use the Trainual learning management system but will gladly work with any other LMS to suit an organization's needs.
Dedicated Process Consultants
We develop an in-depth understanding of business processes through one-on-one interviews and deliver expert training that reflects exactly how they operate.
Simplified Training
Our business process training simplifies complex processes and responsibilities to make it easier for employees to understand how to perform their jobs.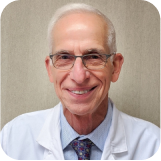 George Grunberger, MD
Chairman of Grunberger
Diabetes Institute
Wow! This is amazing! This is exactly what we need for our upcoming hiring plans. My wife, who owns a dental practice, was jealous after seeing everything you documented for us. Thank you! We loved working with Great Lakes Advisory!"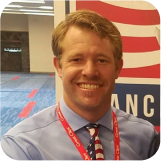 Byron Schramm
CEO & President of Midtown
Chimney Sweeps
Great Lakes Advisory was fast, responsive,and helpful. He was able to travel to Denver,meet the team and immediately start doing vieo caputure of our process. They delivered the materials on time and with no trouble.Really appreicate it!"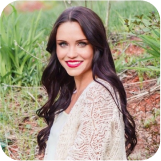 Jennifer Annand
Manager, Marketing
Communication of Bendcare
Great Lakes Advisory went above and beyond to help our team meet a very important deadline for a large company-wide project.He was responsive and reliable and produced 5-star work in an extremely and organized manner. We HIGHLY recommend Great Lakes Advisory their consulting work!"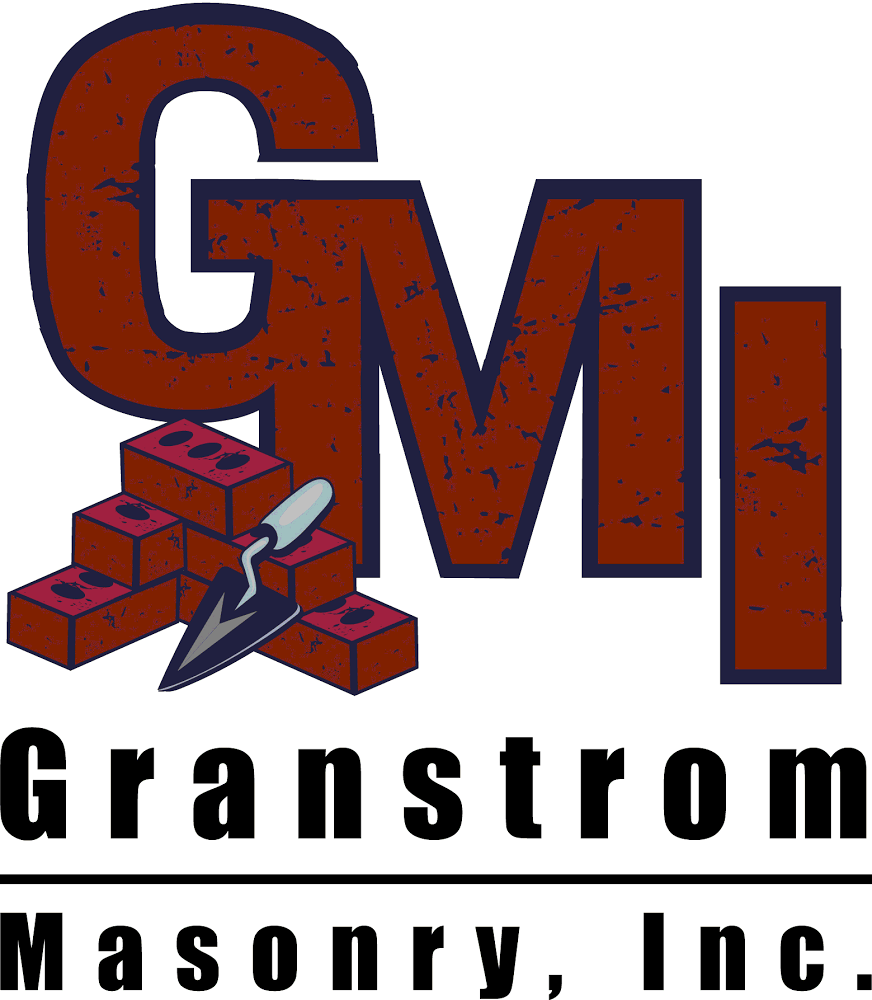 Elliot Granstrom
President of
Granstrom Masonry
Great Lakes Advisory was awesome to work with! It is such a relief to have all our critical workflows documented in a simple, easy-to-use format.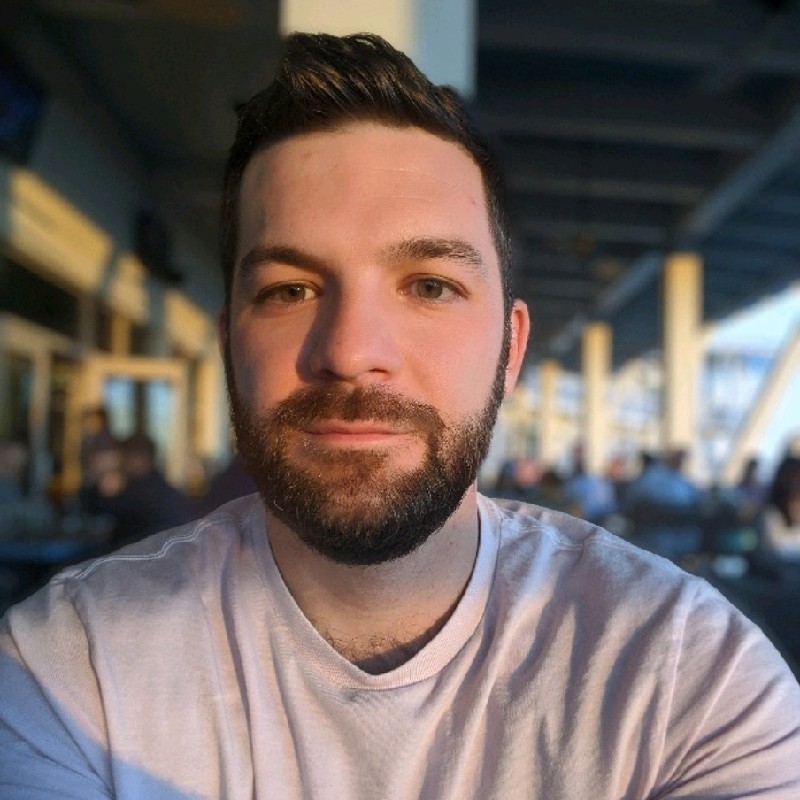 Adam DeGroot
President of
DeGroot Logistics
highly recommend Great Lake Advisory to anyone looking to develop better tools to scale their SMB! We initially were seeking out a firm that had expertise in Trainual that could help us develop better training and onboarding tools for new reps.What we left our first engagement with was a new framework and tools for business planning I expect us to build upon for years to come. I'd describe working with Chris and his team as frictionless and extremely productive for our team!
Unleash the Power of Training in Your Organization!
Your employees are your most important asset. Invest in your business by investing in them!