At Great Lakes Advisory, we help you achieve your vision by getting all employees onboard with standardized practices, policies, and procedures.
We promote consistency by identifying, simplifying, and documenting your core processes. That way, you can trust that your employees can operate with increased accountability and self-reliance.
You want your business to grow, but as it does, so do the demands. A CEO who is spread too thin can make simple mistakes that lead to lasting problems. You have a responsibility to yourself and your company to stay focused on the bigger picture. Great Lakes Advisory helps you get everyone on the next page so you can focus on the next chapter.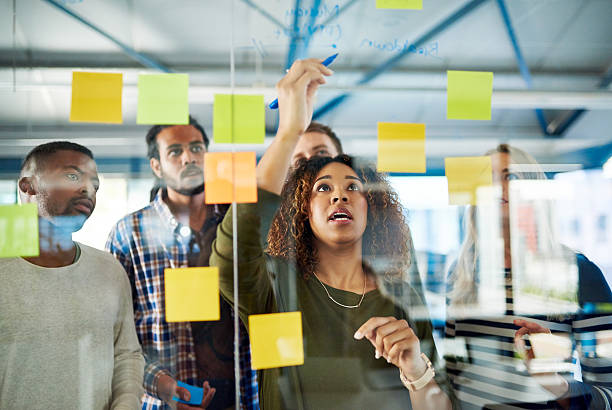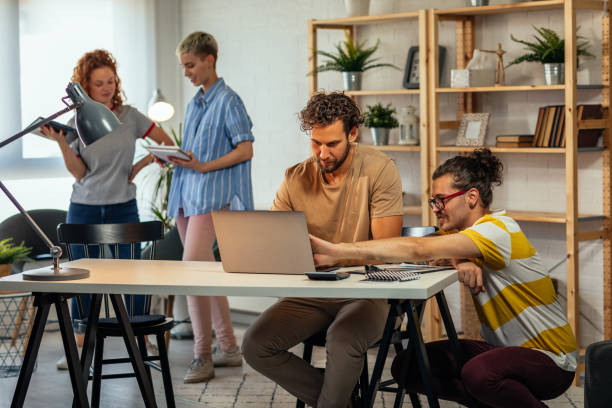 ENTREPRENEURIAL OPERATING SYSTEM (EOS)
Utilized by over 150,000 companies across the globe, the Entrepreneurial Operating System consists of useful yet simplified strategies to achieve your vision. Broken down into Six Key Components, the EOS® allows CEOs and other executive-level staff to better understand a business, where it is, and where it's headed.
Learn More

TRAINUAL CUSTOMERS
Trainual is an employee training and onboarding platform. The platform can streamline training and share role-relevant knowledge, and houses valuable modules, process documentation, and SOPs. Trainual is a powerful tool for businesses of any size.
Learn More