WE ARE YOUR
TRUSTED BUSINESS PROCESS

CONSULTANTS AND KPI EXPERTS
At Great Lakes Advisory, we provide the following:
Easy-to-understand process documentation and training
Real-time data based on your processes
Implementation guidance and coaching that promotes accountability for long-term success
Followed-by-all practices and training playbooks based on your effective processes
We run on EOS and understand what it takes to remain strong in all six key components, especially the Process and Data Components. Past customers have appreciated our commitment to "frictionless" process documentation, while others have touted our ability to transform "critical workflows" into "simple, easy-to-use" formats. But don't take our word for it.

Easy-To-Understand Process Documentation
Relevant and Effective Employee Training

Real-Time and Measurable Data Reporting

Employee Accountability Through Coaching
Guided Implementation of Effective Processes
Contact us today, and let us show you what our expert knowledge and proven experience can do for your business.
Your Satisfaction Guaranteed
Your success is our success. We only want to collect payment for a job well done. Should you be unhappy with our services, for whatever reason, you can request a refund and get your money back.
Simply email support@greatlakesadvisory.com with the subject, "Gimme my money!" and within 24 hours, we will refund your last payment and terminate your contract – no questions asked.
Improve Employee Training with
Great Lakes Advisory!
At Great Lakes Advisory, we offer a deep understanding of your processes and how each one fits into larger organizational structures. Our effective Followed-by-All Processes and Training package is excellent for businesses that want to use repeatable practices and get all employees on the same page.
With this package, we'll help you update and enhance the way you conduct onboarding and training. You'll receive custom process and training playbooks based on your company's KPI dashboard, employee feedback, and our complementary quarterly reviews. We'll even migrate new content to your process and training playbook. This valuable package will help you automate, streamline, and simplify operations.
Are you ready to see your vision become a reality? Contact us today to see what Great Lakes Advisory can help you achieve.
Professionalism, Quality, Responsiveness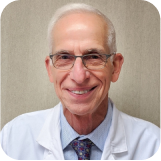 George Grunberger, MD
Chairman of Grunberger
Diabetes Institute
Wow! This is amazing! This is exactly what we need for our upcoming hiring plans. My wife, who owns a dental practice, was jealous after seeing everything you documented for us. Thank you! We loved working with Great Lakes Advisory!"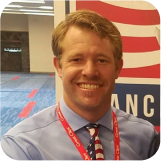 Byron Schramm
CEO & President of Midtown
Chimney Sweeps
Great Lakes Advisory was fast, responsive,and helpful. He was able to travel to Denver,meet the team and immediately start doing vieo caputure of our process. They delivered the materials on time and with no trouble.Really appreicate it!"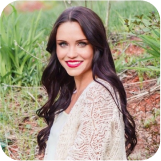 Jennifer Annand
Manager, Marketing
Communication of Bendcare
Great Lakes Advisory went above and beyond to help our team meet a very important deadline for a large company-wide project.He was responsive and reliable and produced 5-star work in an extremely and organized manner. We HIGHLY recommend Great Lakes Advisory their consulting work!"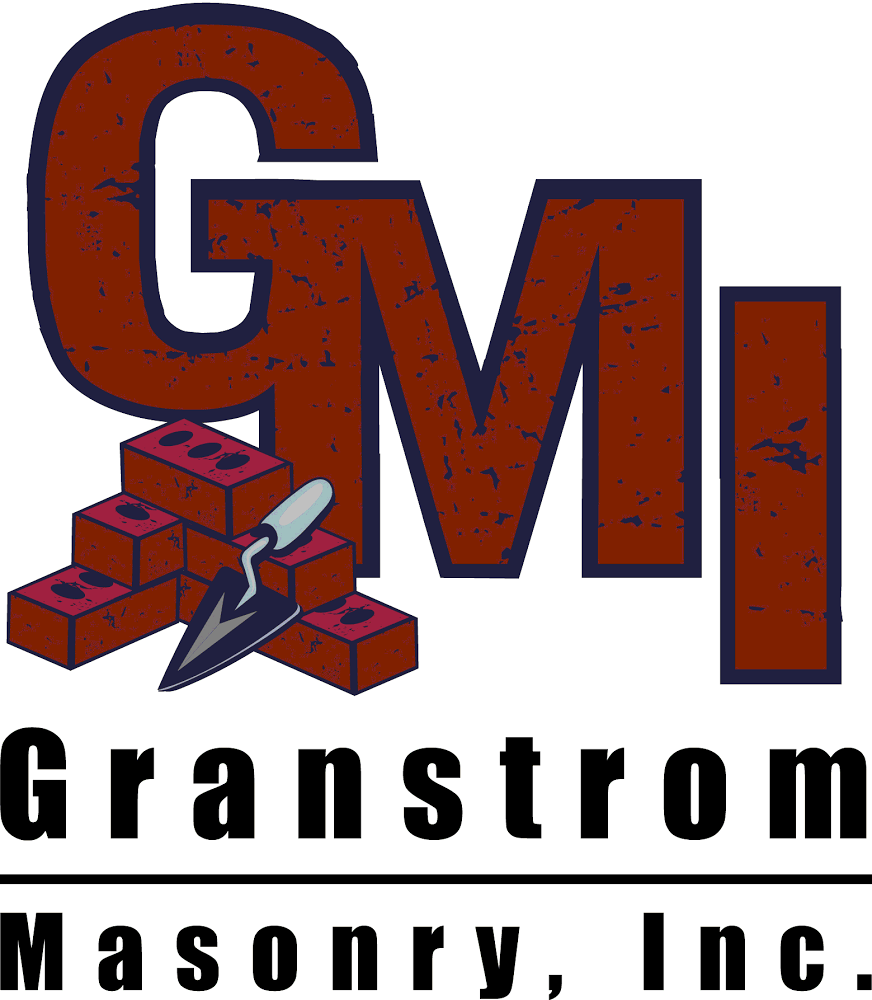 Elliot Granstrom
President of
Granstrom Masonry
Great Lakes Advisory was awesome to work with! It is such a relief to have all our critical workflows documented in a simple, easy-to-use format.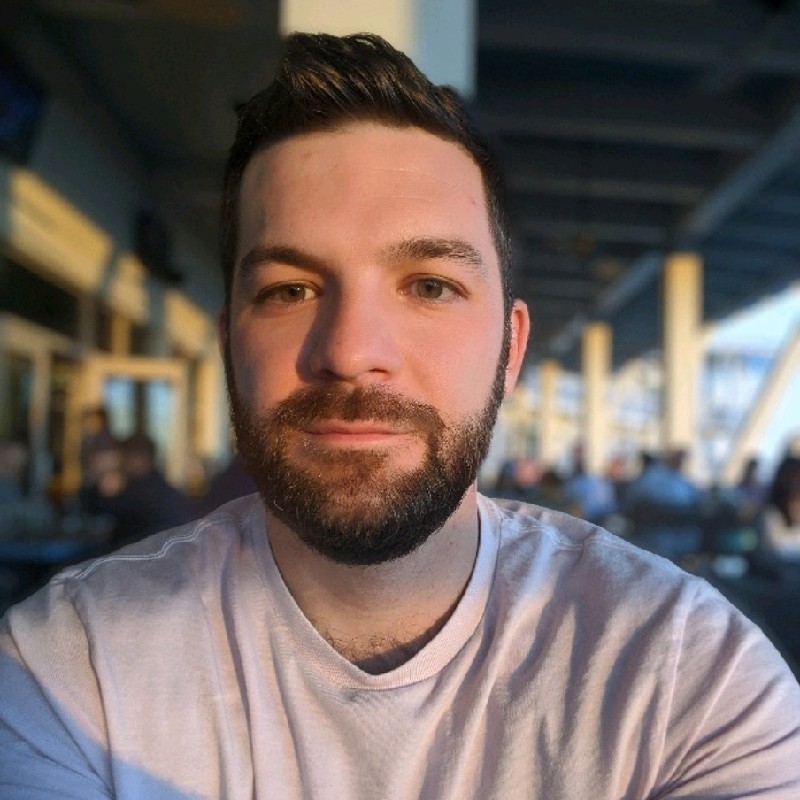 Adam DeGroot
President of
DeGroot Logistics
highly recommend Great Lake Advisory to anyone looking to develop better tools to scale their SMB! We initially were seeking out a firm that had expertise in Trainual that could help us develop better training and onboarding tools for new reps.What we left our first engagement with was a new framework and tools for business planning I expect us to build upon for years to come. I'd describe working with Chris and his team as frictionless and extremely productive for our team!