We Are Your Trusted
Business Process Optimization Experts
Great Lakes Advisory believes great businesses are a testament to their people and processes. We help adjust and optimize an organization's available resources in a better way to improve its competitive advantage. As one of the leading business process consulting companies in Chicago, we have optimized a range of small to medium-sized organizations to great success.
Business process optimization reveals inefficiencies, highlights poor productivity, and points towards areas for improvement. We help companies ensure consistent and efficient internal operations, so they can reduce operating costs and improve profit margins. Let us help you incorporate best practices into your business operations!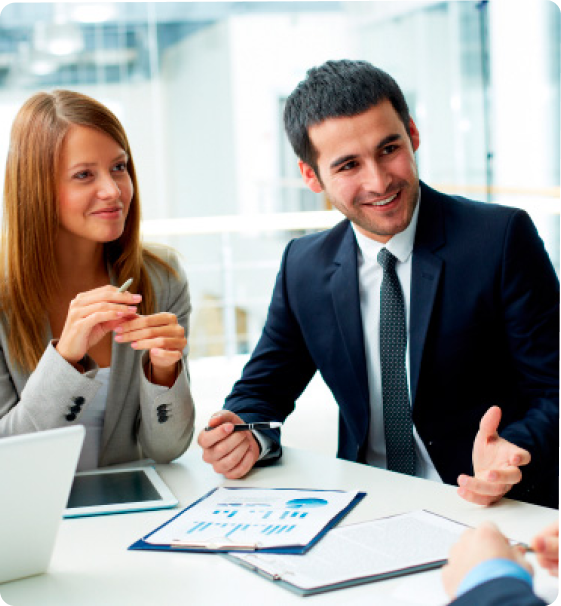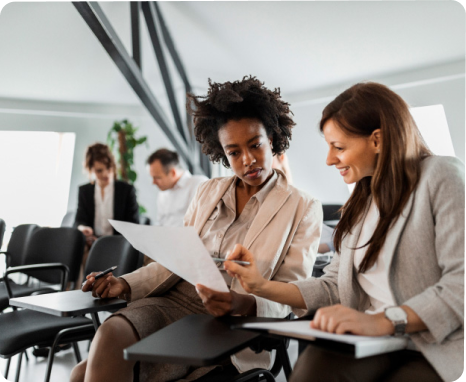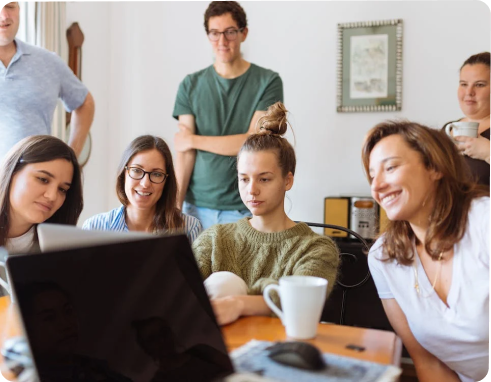 How
Great Lakes Advisory

Can Help Your Business
Our process optimization solutions cultivate business agility while ensuring continuous service delivery improvements. Process optimization leverages a company's potential for increased efficiency, which ultimately leads to greater value creation, with maximum benefits at the lowest cost. This helps businesses outdo the competition and emerge as industry leaders.
Great Lakes Advisory business process optimization consulting will:
Review current process for improvements
Design new procedures and optimize existing ones
Better prepare employees for their job and responsibilities
Ensure staff follow uniform procedures
Improve productivity and reduce errors, increasing business value
Develop clear training manuals to communicate optimized processes
Our
Business Process Optimization

Services
Great Lakes Advisory process optimization solutions comprise the following procedures:
Our consultants work with you to identify which processes have an imbalance between input and output. Through process reviews they reveal pain points and inefficiencies that waste resources and require urgent attention.
We develop process maps, which are visual illustrations of all the inputs, outputs, actions, decisions, and roles that make up processes, so organizations have a better understanding of what is and isn't working.
By analyzing expenses, customer satisfaction, and workflow redundancies, we help businesses gain an honest look at where their efforts don't match results. Only once they understand what a process needs, can they work on solutions.
Our consultants work with relevant team members to leverage existing and create new processes for increased efficiency and productivity. Once agreed upon, we document each step into Standard Operating Procedures for easy referral.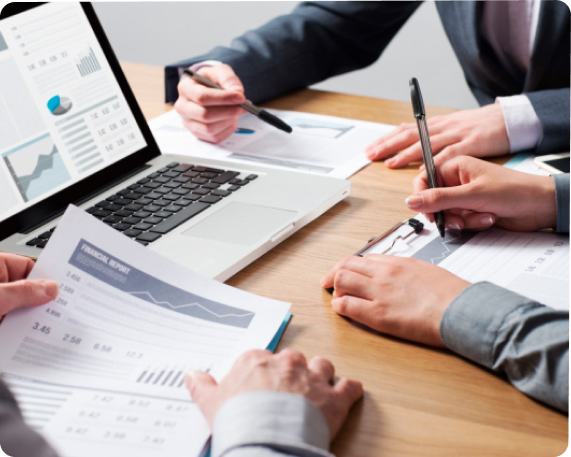 Optimize Your Processes to Reach Outstanding Performance!
Our core process optimization services come in three packages; Pro, Premium, and Deluxe.
Each analyzes, measures, and improves operational activities, culminating in the development of training manuals that reflect exactly how an organization operates at optimal efficiency. Let us help you align your process with your business goals.
We Work With a Wide Range of Industries
Great Lakes Advisory is proud to help key players in several industries integrate efficient and flexible improvement processes. Our business process consulting services optimizes the utilization of business resources for the following types of organizations:
Inc. 5000 Companies
Construction
Trainual, Playbook Builder, Whale, Lessonly, & Ninety.io Customers
Consumer Services
Entrepreneurs, Founders, & Business Owners
Production & Manufacturing
EOS Businesses
Technology
Logistics & Supply Chain
Marketing & Advertising
Home Services & Trades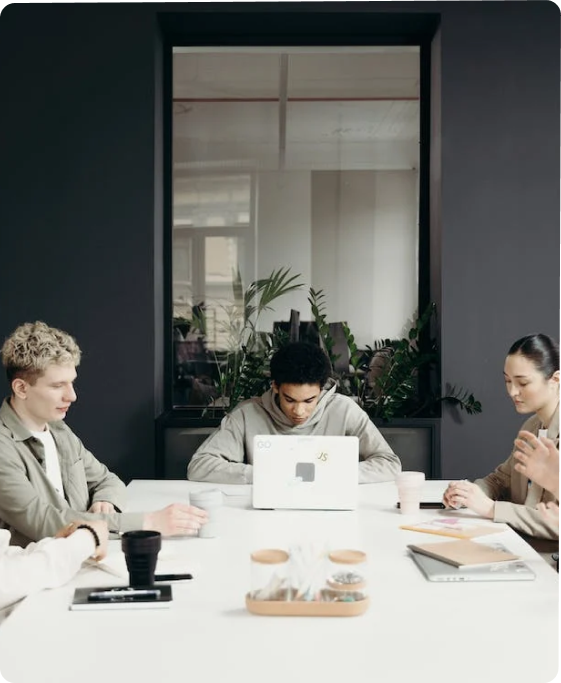 Why Trust
Business Process Optimization

With Great Lakes Advisory

COST SAVINGS
We help reduce wasteful spending, so businesses can effectively reallocate funds towards strategic investments that propel growth.
SIMPLIFIED WORKFLOWS
We simplify complex processes so employees understand how to perform their jobs, ensuring smooth business operations.
OPTIMIZE OPERATIONS
Our consultants make it easier for businesses to manage their workforce, equipment and time, improving productivity.
ENHANCED CUSTOMER SATISFACTION
We help businesses identify what customers really want in products and services, so they can add value where it matters and improve satisfaction.
DECREASE EXPENSES
Business Process Optimization eliminates inappropriate use of labor and time. Our expertise ensures resources are properly allocated and utilized to reduce overheads.
EXPERT CONSULTANCY
Our process and training experts conduct one-on-one interviews to gain an in-depth understanding of every business and meticulously document its processes.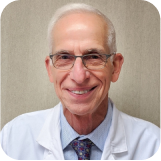 George Grunberger, MD
Chairman of Grunberger
Diabetes Institute
Wow! This is amazing! This is exactly what we need for our upcoming hiring plans. My wife, who owns a dental practice, was jealous after seeing everything you documented for us. Thank you! We loved working with Great Lakes Advisory!"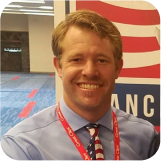 Byron Schramm
CEO & President of Midtown
Chimney Sweeps
Great Lakes Advisory was fast, responsive,and helpful. He was able to travel to Denver,meet the team and immediately start doing vieo caputure of our process. They delivered the materials on time and with no trouble.Really appreicate it!"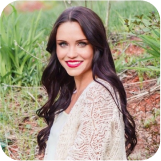 Jennifer Annand
Manager, Marketing
Communication of Bendcare
Great Lakes Advisory went above and beyond to help our team meet a very important deadline for a large company-wide project.He was responsive and reliable and produced 5-star work in an extremely and organized manner. We HIGHLY recommend Great Lakes Advisory their consulting work!"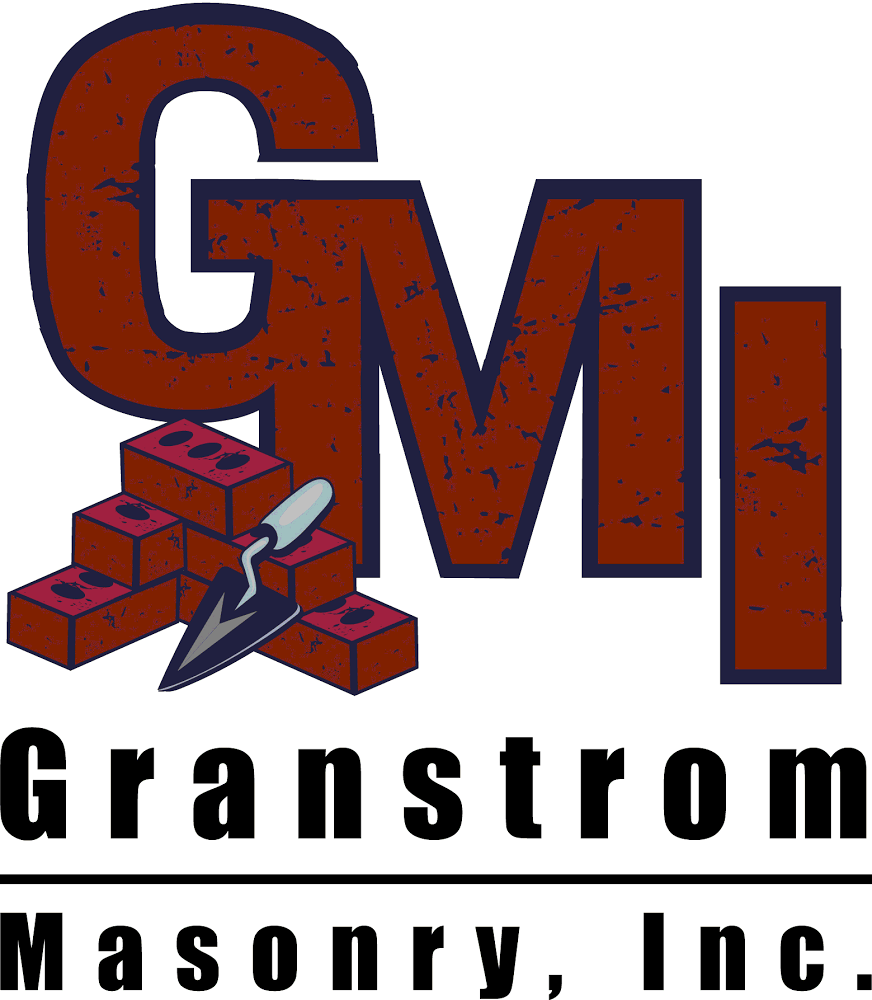 Elliot Granstrom
President of
Granstrom Masonry
Great Lakes Advisory was awesome to work with! It is such a relief to have all our critical workflows documented in a simple, easy-to-use format.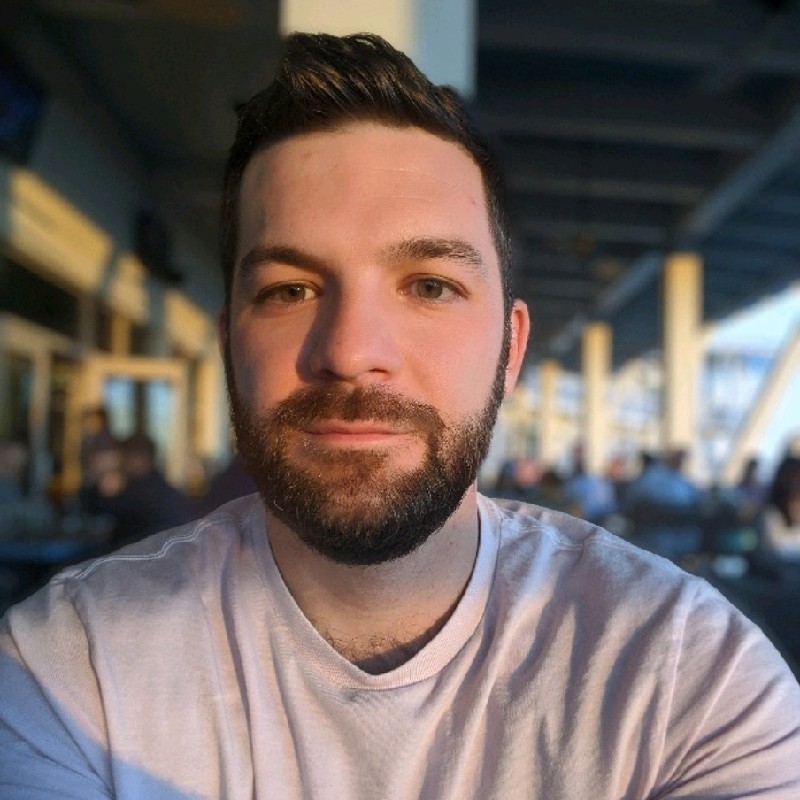 Adam DeGroot
President of
DeGroot Logistics
highly recommend Great Lake Advisory to anyone looking to develop better tools to scale their SMB! We initially were seeking out a firm that had expertise in Trainual that could help us develop better training and onboarding tools for new reps.What we left our first engagement with was a new framework and tools for business planning I expect us to build upon for years to come. I'd describe working with Chris and his team as frictionless and extremely productive for our team!
Keep Your Business Processes Updated or Create Them From Scratch with Great Lakes Advisory!
Maintain your competitive edge and improve efficiencies while ensuring continuous business improvements with our specialist process optimization solutions. Schedule your discovery call now!
Frequently Asked
Questions
What's The Cost Of Your Business Optimization Consulting Services?
We tailor solutions to fit unique business needs. The pricing is based on the number of departments, core processes, primary responsibilities, and project goals. Schedule a discovery call today to learn more about the benefits and receive a quote for your business.
What Is The Turnaround Time For Optimizing Our Processes?
Depending on the number of departments included in your project, you can expect us to complete most projects within 12-16 weeks. However, we are always happy to expedite projects to meet our clients' needs.
When You Optimize Our Processes, Will You Provide Recommendations To Address Inefficiencies In Our Operations?
While optimizing your company's core processes, we identify opportunities to increase efficiency. Where these exist, we evaluate solutions, offer recommendations, and develop and document the optimized process.