The Benefits of the Entrepreneurial Operating System
Understanding your business is the key to growth. The EOS® not only allows entrepreneurs to evaluate current business performance, but it also illuminates a path forward. From process documentation to troubleshooting issues, the Entrepreneurial Operating System® addresses multiple aspects of your business at once.
Using practical tools and simple concepts, the EOS® helps entrepreneurs like you target weaknesses in production, processes, job role proficiency, and employee training.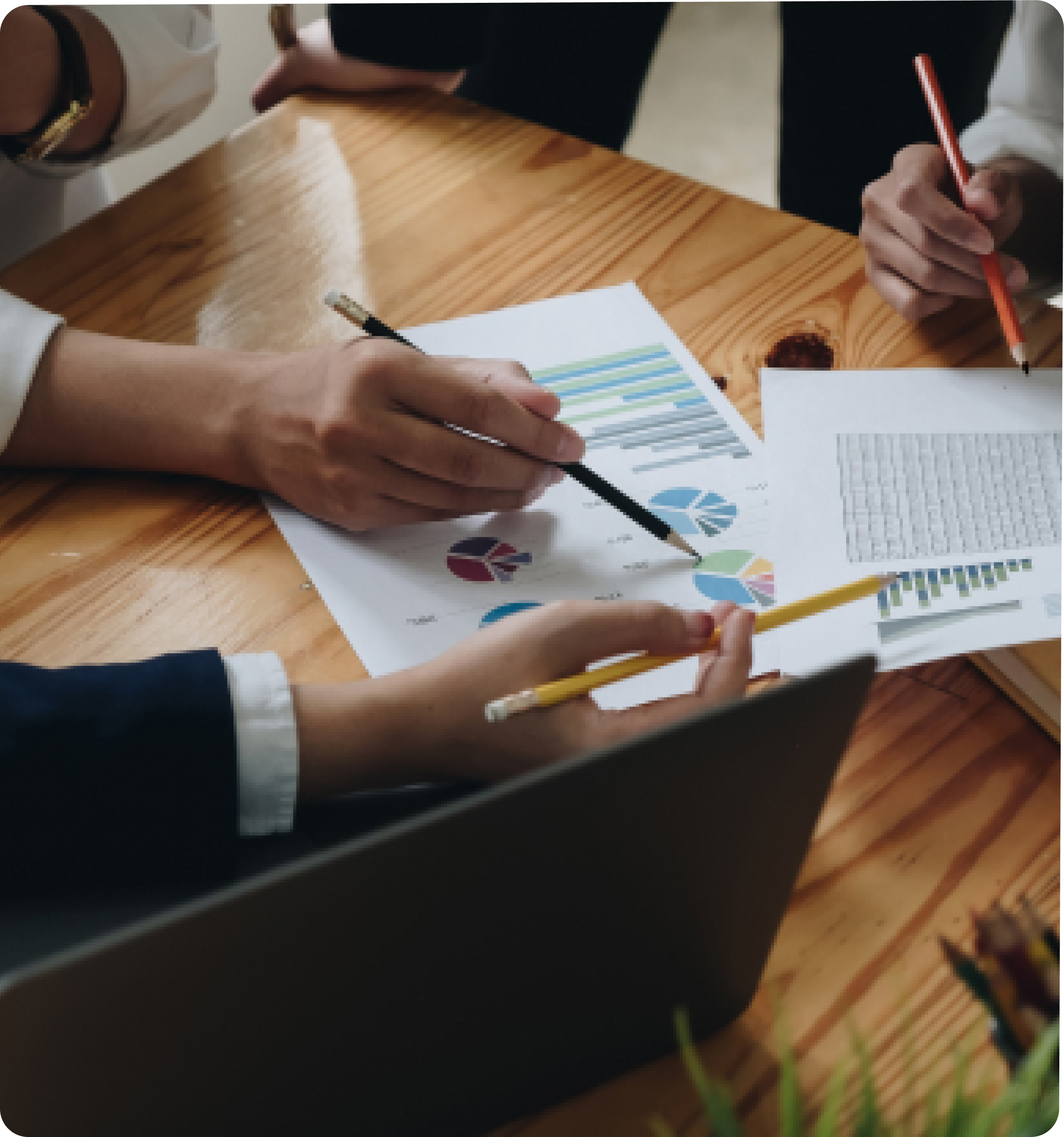 At Great Lakes Advisory, we get EOS®. Let us help you document and promote the Followed-by-All processes that will transform your business.
Great Lakes Advisory Will:
Collaborate seamlessly with EOS® implementers
Assess, identify, and document core processes
Deliver a Followed-by-All playbook that streamlines onboarding and training
Utilize GWC™ to help employers determine if the right workers are in the right seats
Strengthen the Process Component™ and Data Component™ of your company's EOS® framework