By fully utilizing Trainual, you can quickly onboard new employees, develop current staff, and keep everyone aligned with your company's vision – your vision.
Trainual offers a centralized location for valuable employee development. It allows for a simplified learning process that saves time and promotes critical job-related skills.
Without Trainual, your company will need to find its own way to distribute vital information, conduct training, and document your processes and procedures. Having to go it alone adds more to your plate and leaves a lot of room for error.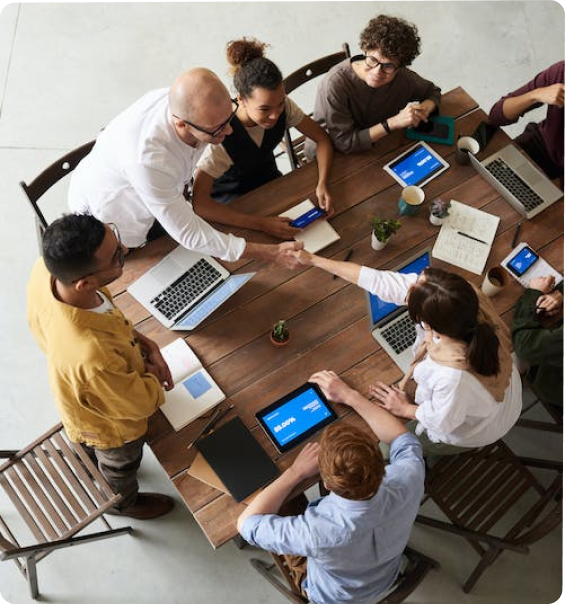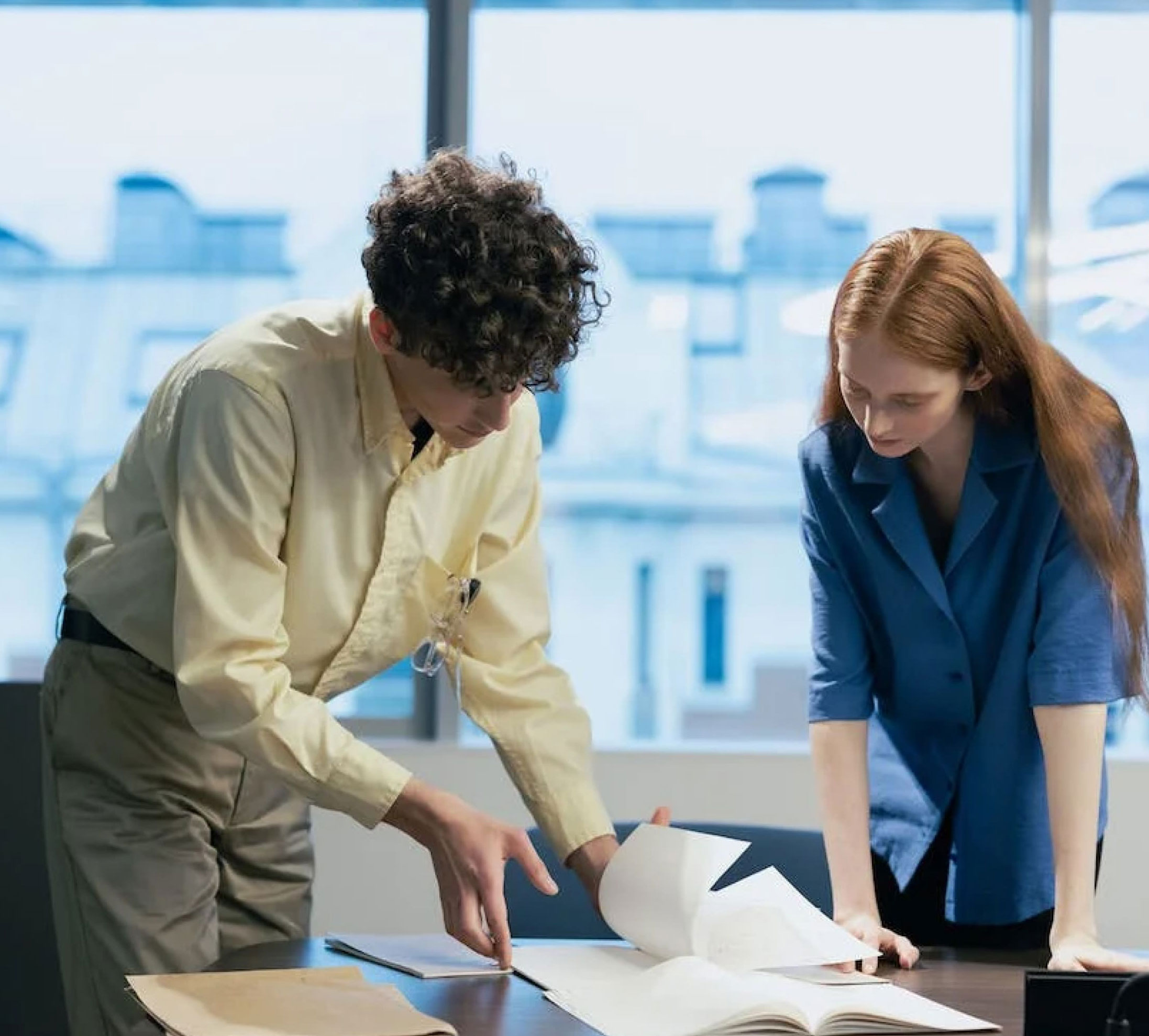 Using Trainual with Great Lakes Advisory
Great Lakes Advisory is a Platnium Trainual Consultant. We consistently place in Trainual's Top 5 Consultants list. By working with us, you can get the most out of this valuable platform.
We help you develop practical playbooks for a variety of departments and roles. Everyone from HR to personnel trainers will be able to access job-relevant modules, company-wide expectations, and success-oriented action plans. Let us help you best utilize Trainual so that you can streamline essential procedures and increase employee performance.